10 Worst Decisions Eric Bischoff Ever Made
8. Moving TNA To Monday Nights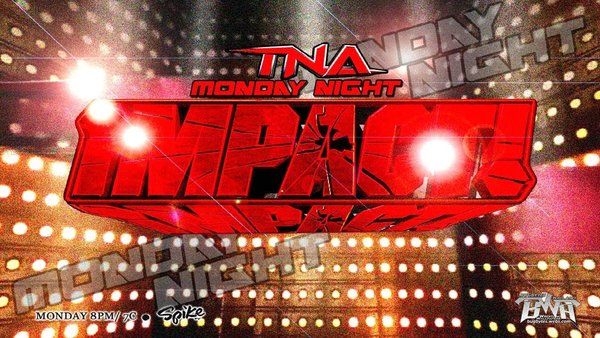 When Eric Bischoff and Hulk Hogan landed in TNA Wrestling at the end of 2009, one of the first major changes that Bischoff - who was working as executive producer as well as an on-air talent - made, was to move TNA's Impact! flagship show from a Thursday to a Monday.
Of course, in doing so, that put Impact! in direct competition with Monday Night Raw.
Speaking about this decision on his 83 Weeks podcast, Bischoff has claimed that this move wasn't done in order to try and compete against Raw. Instead, it was done as an experiment and to get people talking about TNA.
A one-off Monday Impact! aired in January 2010, and the full move to Mondays commenced on 8 March '10. For the first Impact! show of this move, TNA pulled in a 0.98 rating, which equates to around 1.4 million viewers - handsomely bested by that night's Raw getting a 3.6 rating and 5.1 million viewers.
Impact! airing on a Monday night would last just two months, before Bischoff and TNA higher-ups opted to return the promotion's weekly broadcast back to its previous Thursday night slot.
As an eye-opener on today's wrestling landscape, though, that 1.4 million number for the first Monday night Impact! isn't too far away from what WWE gets these days for Raw - and AEW is forever trying (and usually failing) to achieve that magic 1 million mark.