10 Worst Ways The WWE Women's Championship Has Been Defended
8. Chocolate Pudding Match (RAW 13/12/99)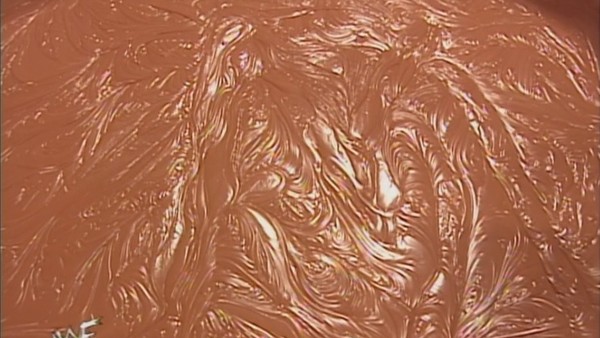 Eagle eyed readers will notice that we are yet to stumble on to a match contested in the ring. Here, we take the familiar walk down the side of the stage to another above ground pool, this timed filled with a substance dubiously presented as chocolate pudding.
What makes this match worthy of a place on this list is the strange booking contained within it. Stephanie McMahon forced Tori into the match after Tori drifted away from the DX-McMahon connection as a result of her relationship with Kane.
Having a problem with a superstar and forcing them into an opportunity to win a championship may seem counterproductive, but the stipulation of competing in her underwear was presented as demeaning. This contradiction with the way the division was being presented raised more questions than it could answer - and the match descended into obvious farce.
Less than one minute into the so called action, X-Pac interfered dressed in a full wet suit and snorkel to distract his ex and allow Miss Kitty to pick up the win. The chaos didn't end there; Kane ran out to defend his girlfriend, only to slip on the chocolate after delivering a Military Press to X-Pac into the pudding. The New Age Outlaws then ran in, trying their best not to slip as they attacked an unstable, pudding soaked Kane.
Lillian Garcia was the final person to fall victim to the pudding as Kitty celebrated her title defence.