10 Wrestlers Who Are Real-Life Heroes
Not all heroes wear capes, but they do wear tights.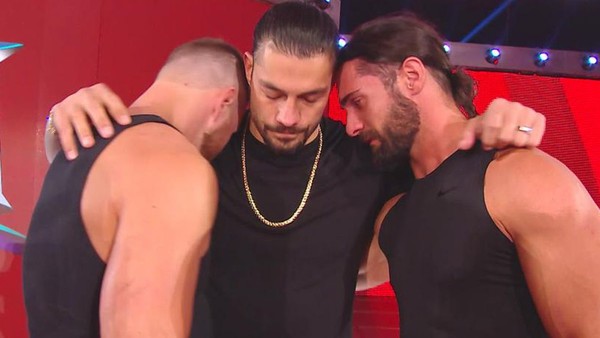 Professional wrestlers nowadays are superheroes to the younger generation, larger than life figures capable of superhuman strength and agility who can conquer evil corporations and unstoppable monsters.
However, these characters live in the fictional world of pro-wrestling, their feats of strength and flight usually assisted by Styrofoam and springs. Basically, most of their achievements are as legitimate as the WrestleMania attendance figures.
Sometimes though, the men and women behind the masks put their characters to one side when medical, dangerous or even life-threatening situations arise. These people put their lives and safety on the line to help their fellow human being, some defeating their own demons, and one making the ultimate sacrifice.
The following ten people are heroes in every sense of the word; inspirational people to look up to, giving no thought to their own wellbeing, and even if the act is small it resonates with the fanbase, making them feel proud of this silly sport that we watch. They deserve acknowledgement and their acts of heroism should be heralded.
10. Shawn Daivari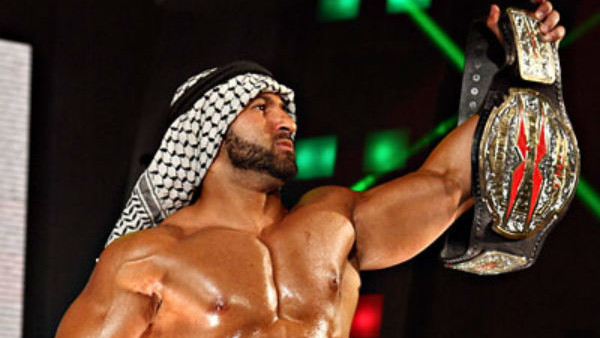 Dara Shawn Daivari had a long but middling career in WWE in the 2000s, starting as partner of the infamous Muhammad Hassan and had a role in the highly controversial angle where terrorist-like figures attacked the Undertaker, broadcast on the same day as the 7/7 London bombings. He hung around in the midcard and managed the Great Khali before being released in 2007, then toured the independent circuit and had a brief stint in TNA where he won their X-Division Championship.

Originally Daivari's gimmick was of an Arab-American wanting to break stereotypes. Little did he know that one single act outside the ring would do that much more effectively than any promo.
In October 2012, Daivari was travelling by train when an apparently drunk passenger became aggressive towards the other travellers and threatened to kill everyone on board, yelling racial slurs along the way. When Daivari had heard enough, he subdued the man, locking him in a chokehold until the next stop, where authorities were waiting to take him into custody.
According to one witness, he held the hold on so tight, the man ended up wetting himself. That's the sort of action that'll get Mr. McMahon to hire you right back!