10 Wrestlers Who Are Real-Life Heroes
9. Becky Lynch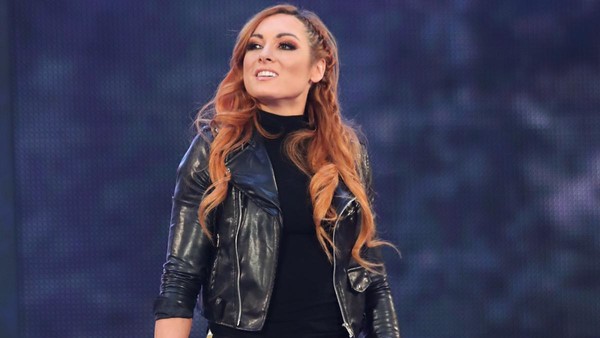 It's not always big life-saving acts that make a hero, it can be the small acts that make a difference.
In March 2019, Becky Lynch was on the definitive run of her career. She'd won the Royal Rumble in January and the Man was in the fast lane to meet Ronda Rousey and Charlotte Flair at WrestleMania 35. As such, she was touring the country meeting all her supporters, with one such stop in Nebraska at the 64th World of Wheels Custom Car Show.
During the autograph signing, there was one particular female fan who was confined to a wheelchair and, according to one on-looker, couldn't make it up the stairs. It transpired, however, that this fan began to suffer a seizure and was shaking uncontrollably.
Seeing this from behind her table, the real Rebecca Quin hopped from her seat, rushed over to the girl and held her as tight as she could until the seizure ended. By most accounts, the fit lasted around five minutes until emergency services arrived.
Becky stopped the signing until she knew this girl was going to be alright, and apparently even signed her picture, too. The Man, indeed.