10 Wrestlers Who Could Be The Surprise Entrant In AEW Face Of The Revolution Ladder Match
Joining Cody Rhodes, Lance Archer, Scorpio Sky, Penta el 0M, and Max Caster will be...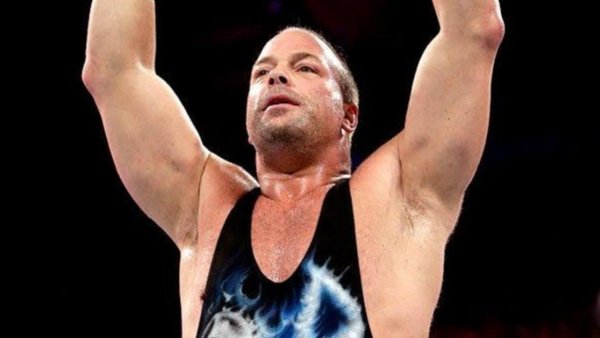 AEW Revolution is legitimately a must-see pay-per-view.
The promotion, still reeling off the effects of a monumental episode of Dynamite this past Wednesday, have in store what could very well be the greatest pro wrestling pay-per-view since WrestleMania X-Seven.
Just look at what they're giving us, all in one night: the inaugural exploding barbed wire deathmatch on a major American wrestling pay-per-view, the in-ring return of Sting, having not wrestled since September 2015, unique stipulation matches in the Big Money Match, the Casino Tag Team Royale, and the Face Of The Revolution Ladder, and, of course, the anticipation about the huge Hall of Fame-worthy star who'll be signing their AEW contract.
All Elite Wrestling never shy away when it comes to their tremendous streak of pay-per-views, aside from All Out 2020. But that huge get for AEW, as mentioned by Paul Wight, isn't the only surprise All Elite have up their sleeves for Sunday.
There's still one spot remaining in that aforementioned Ladder Match. Cody Rhodes, Lance Archer, Scorpio Sky, Penta el 0M, and Max Caster have all been confirmed for the TNT Championship contendership bout. Tony Khan himself has confirmed there will be a surprise entrant, and it's not the same person as mentioned by the former Big Show.
So, who is it?
10. Pineapple Pete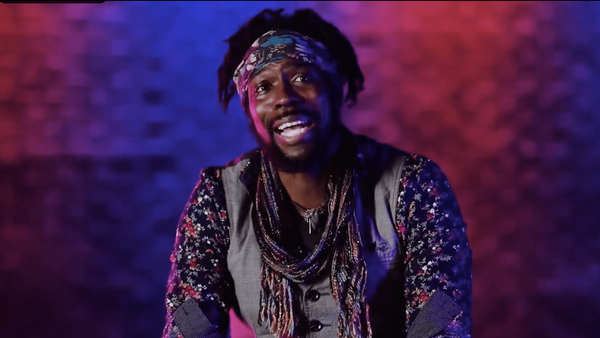 Remember at the onset of the empty arena shows, how All Elite Wrestling filled their crowds solely with wrestlers? Then you'll know of Pineapple Pete, also known to indie fans as Sugar Dunkerton.
The Georgia native was primarily brought in to work meaningless Dark matches against Lance Archer, Shawn Spears, and The Jurassic Express, amongst others, but he quickly became a perennial fan favourite on Dynamite because of The Inner Circle's issues with him.
It got to the point that Dunkerton, now fully taking on board the Pineapple Pete moniker that Chris Jericho had labelled him with, was having Dynamite bouts with both Jericho and Sammy Guevara. He was over.
He's not been seen since the 11 August Dark, though.
To say he'd be an entertaining fit for the match would be underselling it by a country mile. The AEW audience are familiar enough with him for it to garner a decent pop when his music hits, and he's a genuinely solid hand in-ring. Quite frankly, it's astonishing he wasn't one of the regular Dark attractions who became a fully-fledged member of the roster.
There's an endless amount of potential as it pertains to a full-time AEW run for Pineapple Pete. He deserves this.