10 Wrestlers Who F*cked Up On Their First Day
This is entertainment, but the hazards are real - just ask Edge, Kane and, yes, the Shockmaster.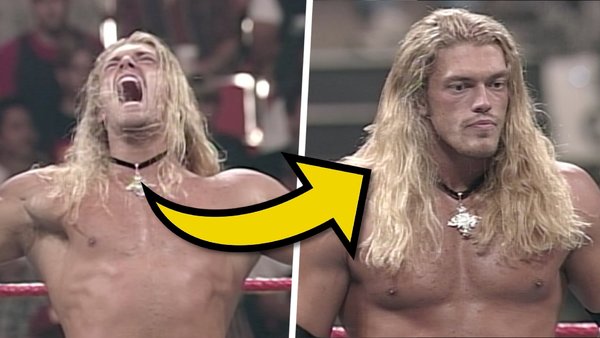 A first impression can stigmatise anybody.
Before New Japan Pro Wrestling's sad recent decline, Gedo knew this very well - and applied it expertly. Kazuchika Okada and AJ Styles both won the IWGP Heavyweight Title in their first challenge for it in matches that were arrived at very suddenly. Measuring the mega-push against the slow-burn arcs that he had established elsewhere, Gedo preserved the shock of the impact with enormous success.
Pushing acts with conviction - see also Kenny Omega's stratospheric rise from junior to heavyweight, and Zack Sabre, Jr.'s emphatic submission-powered 2017 New Japan Cup win - Gedo made the fandom believe that all of his his top stars were capable of winning, even when they hadn't one won in a while. Having set the precedent of the shock win, virtually every other big match developed a seismic quality, one that he never abused - even in this inexplicable era of impromptu matches and relentless Bullet Club bullsh*t - to the detriment of careful, logical world-building. Gedo was so great at his peak that he effectively obscured dreaded 50/50 booking.
You don't get just the one chance - Lance Archer's AEW debut was far more curious than it was explosive, and he quickly transformed into a mega heel - but it certainly helps, on the following evidence, not to c*ck it up...
10. Kane Doesn't Know Where The Hard Camera Is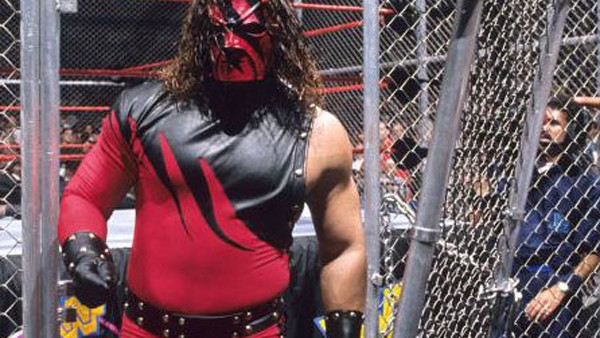 This will be considered high treason because Kane's debut was mythically great, otherwise. It wasn't his first day, obviously. Just his debut under the mask. But that's sort of worse.
The build, the look, the occasion, the fire, the strictest-definition awesome sight of this gigantic terrifying hell-spawn removing a door from its hinges with his bare hands: it was one of the all-time great character introductions.
But he did not deliver that first Tombstone particularly well. It's no wonder the demented sod isn't fond of masks; the blighter didn't know where the hard camera wasn't for a few awkward moments there. He got it right, turned around to get it wrong, and then, presumably after the Undertaker barked instructions into his b*llocks, he eventually got it right again.
If only NXT was around in 1997! Kane could have spent several years in the system, learning precisely where the hard camera was, at the expense of his key money-earning years at the height of the Attitude Era.
It didn't matter that he f*cked up that first Tombstone. The presentation was so immaculate that it paid off one of the most lofty and ambitious slow-burn teases WWE ever did. A hugely impactful monster push, or...
...staring at his gloves in disbelief over the actions he didn't think himself capable?