10 Wrestlers Who Saved Their Careers By Turning Down Gimmicks
Things could've been a lot different for these wrestlers had they agreed to a certain gimmick.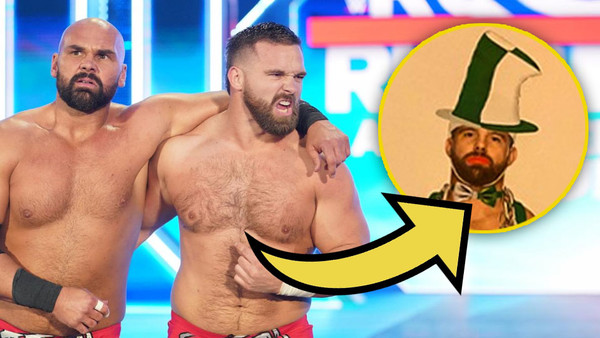 Gimmicks are the bread and butter of the professional wrestling industry. Without them, we'd simply be watching a bunch of, admittedly very talented, athletes throwing themselves around an environment and grunting sporadically. And we already have football for that.
But while these various larger than life characters have helped pump some much needed excitement and entertainment into the various wrestling shows and PPVs we've taken in over the years, not every persona has clicked from the minute it tumbled out of a producer or boss' mouth. In fact, some pitches have been so terrible and downright offensive that some performers have been reduced to tears upon hearing their names being associated with them!
There's a happy ending when it comes to these tales, however, as each of the following names managed to dodge said limp pitches and go on to become an unquestionable success in the aftermath. From brightly decorated slapstick duos, to Hitmen being dumped on a saddle, the wrestling world would have no doubt looked a whole lot different had these stars not decided to give a hard no to some truly awful ideas.
10. Mark Henry - Silverback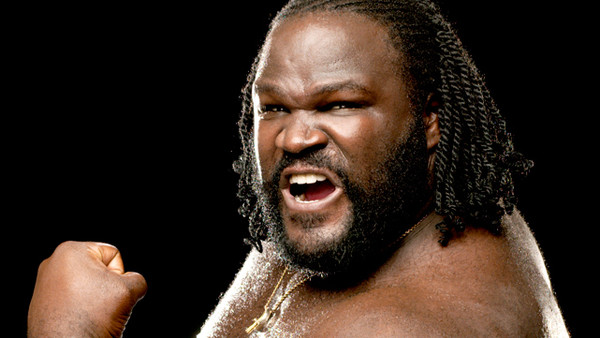 There's no questioning that Mark Henry always had the potential to go on to be a genuine main event level threat for WWE from the second he stepped through the company's doors in 1996. However, it was only when the star began adding names to his "Hall of Pain" that people started to really see what 'The World's Strongest Man' could bring to the table.
A few years before then, though, Henry was in conversations with WWE creative about becoming known as The Silverback. Yet, the star was having none of it, simply telling the company, "You will not refer to this black man as a 'Silverback' - I am not a primate".
Sure enough, Vince McMahon swiftly granted Henry his wish, and the idea was never brought up to him again.
Henry clearly wasn't on board with the racially insensitive idea from the get-go and had WWE refused to give up on it, there's a chance that the star may have decided to up sticks and go elsewhere. Thankfully, they realised the error of their ways and instead pushed Henry as the person responsible for inducting stars into 'The Hall of Pain'.