10 Wrestlers WWE Failed In 2022
Those names done dirty by WWE when reflecting back on 2022.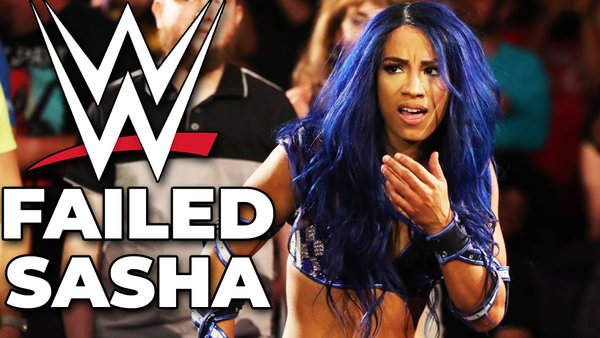 2022 has been one of the more crazy, newsworthy years in wrestling history.
Honing in on solely WWE, the market leader has seen Vince McMahon retire in disgrace, had Triple H take control of the company, had 'Stone Cold' Steve Austin wrestle his first match in 19 years, had the 76-year-old Vince work a WrestleMania match before his departure, had its first major UK pay-per-view in 30 years... and that's just the tip of the iceberg.
While various WWE names have shone across 2022, it's not been all sunshine and rainbows for other members of the promotion's Raw and SmackDown rosters. And it's on those such wrestlers that the attention is on here.
Following a similar thought process as our recent 10 Wrestlers AEW Failed in 2022 piece, it only seems fair to shine that same sort of spotlight on talents who've been let down by WWE across these past 12 months. For various reasons, certain WWE stars have been given the short end of the stick in 2022, with those grapplers deserving far better than what they were given by those steering the ship up in Stamford.
With that in mind, then, here are ten names done dirty by WWE when reflecting back on 2022.
10. Mustafa Ali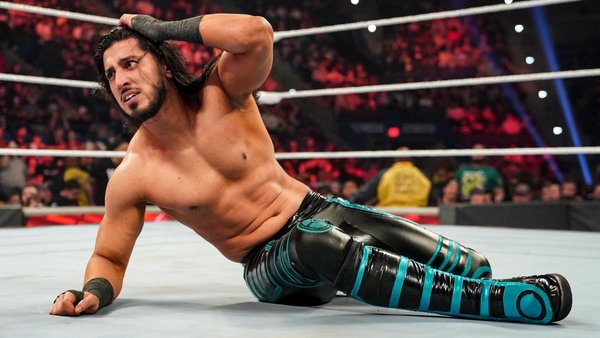 With 2021 being full of the stench of the dreadful RETRIBUTION for Mustafa Ali, 2022 started by seeing the hugely talented star requesting his WWE release. Frustrated by how he was used by WWE - if he was even used at all, that is - the high-flyer was desperate to take his wares elsewhere.
After Vince McMahon refused this release request, Ali was eventually brought back to TV in April, immediately inserted into a rivalry with the Miz, and soon became embroiled in the United States Title picture; that belt having just been won by Austin Theory.
Hope was high that this would be a turning point for Mustafa, yet an initial fluke win over the Miz was followed by the Chicago native losing five of his next six TV matches before being demoted to working bouts on WWE Main Event. Since then, Ali has competed on Raw just seven times, and it's been frustrating in how WWE has used him during this time.
In terms of that 'used him during this time', several weeks of main roster absence has been followed by the former police officer turning up to get involved with a Bobby Lashley, a Seth Rollins, an Austin Theory... only to come up short once again before disappearing from TV for another spell.
WWE has teased big things for Mustafa Ali at several points in 2022, but it's ultimately all been for naught.