10 Wrestlers You Won't Believe Defeated Brock Lesnar
10. Billy Gunn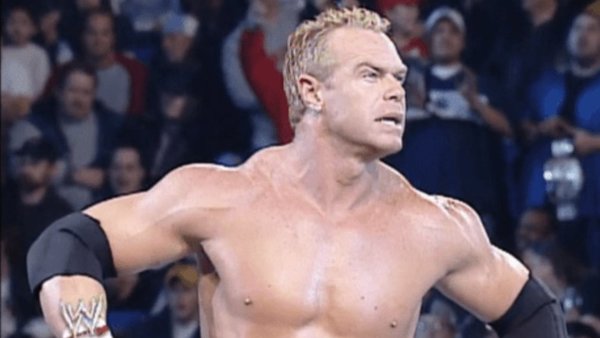 Brock tangled with The New Age Outlaw multiple times in his early days as a rookie.
WWE brought Lesnar on the road in October 2001 to get a closer look at the progress and talents of the NCAA Division All-American. Gunn, who wasn't doing much worthwhile on TV at the time, was tasked with testing his skills against young and upcoming talents (fitting given he'd go on to become an outstanding talent coach for AEW).
So in dark matches before Jakked and Sunday Night Heat tapings, Billy Gunn beat Brock Lesnar twice. When Billy started his homoerotic tag team with Chuck Palumbo, Brock once again squared off against Billy in a few tag matches, teaming with Hugh Morrus and Ron Waterman at different times in losing efforts.
In one of Brock's last matches before departing the WWE for the first time in 2004 he took on Billy Gunn in a televised match on SmackDown. This time around though Lesnar was heavily established, having won the WWF Championship multiple times and headlined numerous pay-per-views at that point. Lesnar finally got his victory over Gunn by crushing him with an F5 for the win.
Brock and Billy are on friendly terms in real life to this day, having been photographed together in recent years.