10 WWE Wrestlers HYPED Vince McMahon Is Gone
Vince McMahon is out, Triple H is in - and the wrestlers WWE will push is about to flip.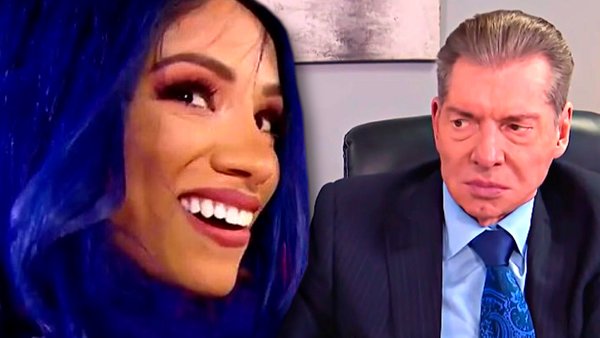 Ostensibly a list of wrestlers who stand to benefit from Vince McMahon's WWE departure, this article could have realistically been five times as long.
The deposed CEO and Chairman's son-in-law, Triple H, brings a different pro wrestling philosophy to WWE's lead creative position. Hunter's first few weeks on the job have suggested this will be a case of evolution rather than revolution, though black and gold already sprouts from Raw's red and SmackDown's blue. Performers who catered more to Vince's long-established sensibilities are under threat - and Paul Levesque's favourites are coming for their spots.
Whether or not Triple H is successful in his role will depend on his ability to rewire audiences for whom McMahon's brand of wrestling is the brand of wrestling. Evidently, from Hunter's first few weeks, crowds aren't going to take to everything 'The Game' brings to the table (see the lukewarm reception to this week's fabulous Chad Gable/Dolph Ziggler bout). Hopefully, given time, their skill will shine through, and the performers will get over on merit.
Each of the wrestlers within is certainly talented enough to do so, though they were never going to be pushed to their potential under WWE's previous regime.
Here's who might surge through Triple H's booking...