10 WWE Wrestlers Who Had Their Momentum Repeatedly Halted By Major Injuries
9. Rey Mysterio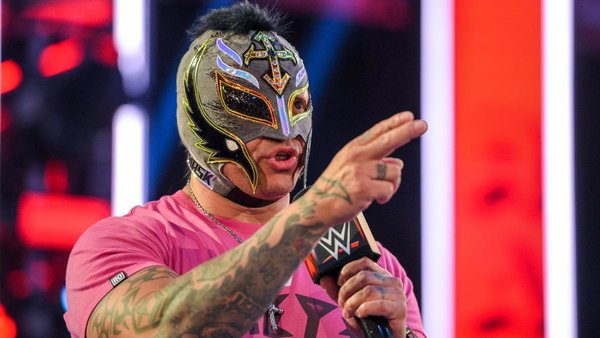 Given his high-flying style, it's no surprise that Rey Mysterio has a long and storied history of knee injuries.
Mysterio would suffer his first of many ACL tears in January of 1998, forcing him to drop the WCW Cruiserweight Championship to Chris Jericho at that year's Souled Out PPV. After spending six months on the shelf, he would reinjure his knee once again while filming Ready to Rumble a year later.
His knee issues would follow him into WWE in 2002, as he'd have to sit out a couple of his first few months in the company following a minor surgical procedure. From there, he'd go four years and capture the World Heavyweight Championship without any problems, but his next injury in October of 2006 would be a major one.
Rey Rey spent nearly a year on the DL, returning at SummerSlam 2007 to defeat the man who put him there in kayfabe, Chavo Guerrero. His knees held up nicely as he re-entered the World Championship picture, but apparently, his arms wanted a turn as well, as he would begin another six months on the bench after tearing his bicep in February of 2008.
Two more knee injuries in August of 2011 and January of 2013 sidelined him for nearly a year and eight months, respectively, Mysterio left WWE while recovering from a wrist injury in February of 2015. He'd return full time in 2018, but as of thus writing is recovering from a triceps tear.