11 Implications Of WWE's Brand Extension 2016
What will the consequences of a live SmackDown be?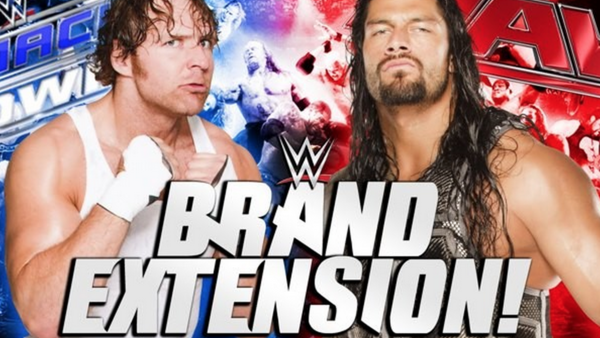 And just like that, all speculation came to an end.
SmackDown is heading to Tuesday nights on the USA Network, and after years of everyone and their dog pleading for this change to be made it will be broadcast live.
This isn't just the announcement of a new TV slot for a WWE show though, oh no. With the news also comes confirmation that the brand extension and split will return, and RAW and SmackDown will finally be separate entities once again.
The first WWE brand split came into effect on March 25th 2002, as Ric Flair and Vince McMahon constructed their desired rosters and the World Wrestling Entertainment universe was split in two. The split lasted all the way until 2011 when Triple H announced its demise, but the truth is that it was long gone by this point.
What does the return of the brand split mean for the crazy world of professional wrestling? This is big news, don't doubt that for a moment. Splitting their roster in two doesn't just have implications for RAW and SmackDown, it will also have consequences on the wider pro graps world as a whole.
What questions do we need answering? What will this world look like? Just how will it effect Mojo Rawley?! Oh it's an exciting time for sure.
11. WWE Has Faith In The Creative Team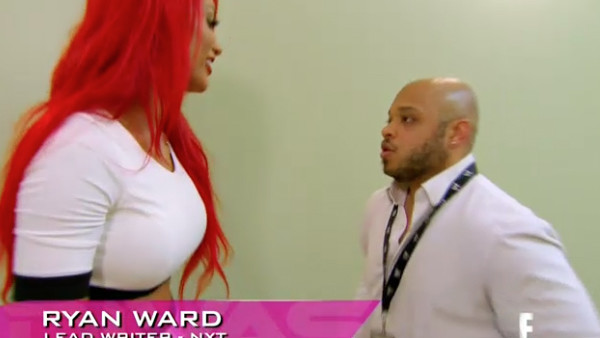 Cody Rhodes requested and was granted his release this past weekend, and in a lengthy statement on Twitter he stated that one of his major reasons for wanting out was that the two head writers of RAW and SmackDown weren't exactly the best guys for the job. Those guys are Ed Koskey and Ryan Ward, one of whom Rhodes referred to as trying to be Brian Gerwitz and the other as being too busy trying to hit on developmental divas.
Regardless of the truth behind Rhodes' words, the announcement of the brand extension and in particular the focus drawn to both shows having a 'distinct cast, unique storylines and dedicated writing team' is proof that World Wrestling Entertainment is happy with those at the helm of the red and blue ships.
The WWE creative team hasn't done the most sterling of jobs in creating a dynamic product as of late, will the split inspire them to do so now? We can only hope.