12 Ups & 4 Downs From AEW Dynamite (Oct 2)
Downs...
4. "Card Is Subject To Change"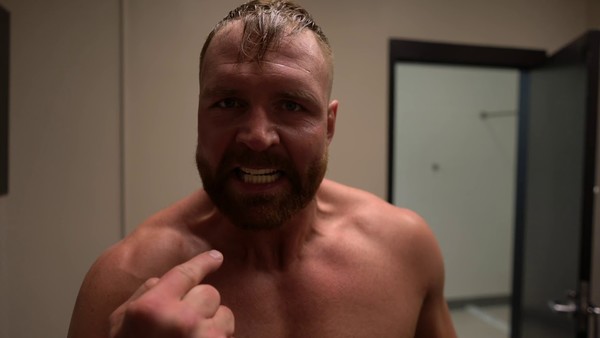 All Elite Wrestling promised that Jon Moxley would be given a live microphone on Dynamite. The 'Purveyor Of Violence' was going to speak, we were told. After missing out on his All Out match with Kenny Omega following a staph infection, Mox would break his silence, spit hot lava, and set things up for their Full Gear match.
This didn't happen. Rather than cutting a promo (something the show could really have done with), Moxley was limited to interfering in the main event. We'll cover that later in the column, but this was a total WWE move from AEW, who failed to deliver on something they'd advertised.
The whole thing felt cheap. Here's hoping they don't do this again.