13 Match Quality Predictions For WWE SummerSlam 2018
11. Finn Bálor Vs. Baron Corbin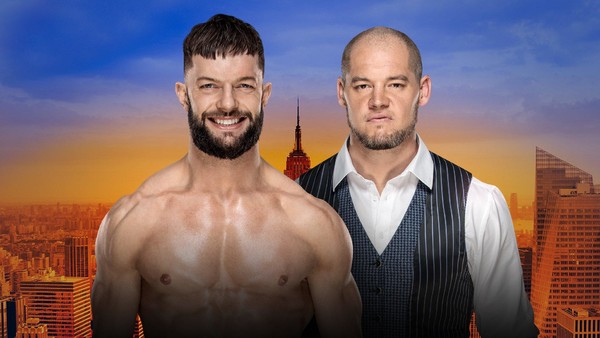 This isn't altogether difficult to predict because, having seen the match twice before, we know what to expect.
We know to expect something deeply average.
At Extreme Rules, the straight singles match between Finn Bálor and Baron Corbin was almost depressingly simplistic. Portrayed as smaller and thus weaker, Bálor struggled for long, tedious spells trapped in Corbin's chinlocks. Finn's comeback spots were bereft of heat because those rest holds were only ironically effective: the fans, at least, had been bored into submission. It was, at least, mercifully short.
Their RAW rematch, which badly exposed Baron more than his old hairline did, went 20 full minutes. In dragging the match out to this length, in addition to just filling TV time unimaginatively, WWE conspired to retcon the original result with 50/50 booking and exhaust the thinnest of patience. Nobody really wants to see this again and yet, we are seeing it again. Corbin is effective only playing the smash-mouth role in all-action multi-man affairs. This is a diminished return of something that was only ever filler.
It is the least anticipated match on the show with, demonstrably, the least potential.
Predicted Star Rating: *3/4