16 Wrestlers Who Must Feature In WWE's Crown Jewel World Cup
15. Ireland - Finn Bálor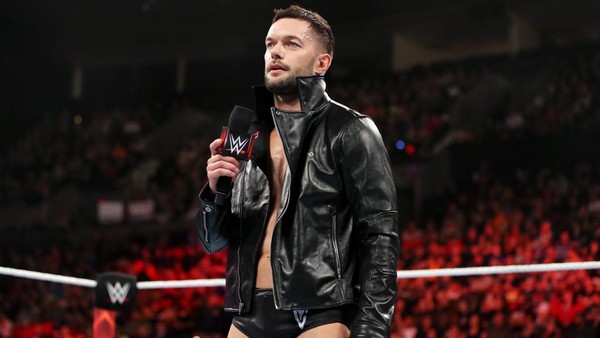 Finn Balor is, and I'm sorry about this, not somebody WWE believes in anymore. He got one of the strongest post-NXT pushes we've ever seen in the company, but after his enforced layoff it's almost like Vince has forgotten all about him. He is Frank Grimes from The Simpsons, and Vince has made some dog he saw on TV his Vice President.
However fans still care about it, and fans caring is going to be one of the major hurdles they face with this tournament. The field needs to be packed with wrestlers who believably could win, sure, but more importantly it needs wrestlers that people actually want to win. Balor's one of the few options available to them who's both.
He'll likely never get his hands on the top prize again, but a one-off feather to put in his cap is exactly what both he, and the company responsible for him, needs.