20 Absolute Best Wrestlers In The World Right Now
Okada, Cole, Shirai, Bryan... and who else?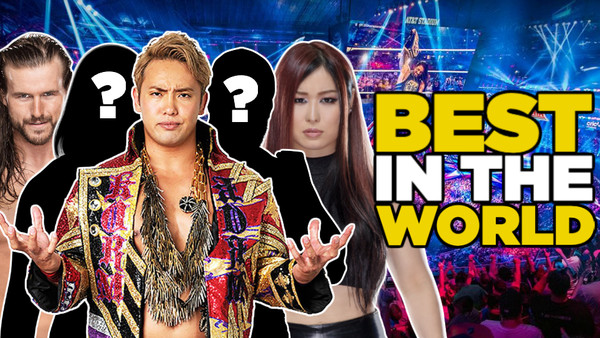 A few notes on criteria before diving in.
As with this list's previous incarnations (2018, 2019), every wrestler was judged based on the full breadth of their performance skills. These include, but aren't limited to, in-ring capabilities, technique, athleticism, character work, storytelling, grasp of psychology, presence, aesthetics, and charisma. The ability to connect with crowds is a big one. In any artform, the truest measure of a performer is how they engage their audience, thus excluding performers who aren't consistently over.
It should also be pointed out that a number of these categories are mostly subjective. Your own Best in the World list may vary, so please throw it down in the comments section.
As usual, this kind of article creates many honourable mentions. Brock Lesnar and Johnny Gargano have been too inactive for inclusion right now, as the title dictates. Kenny Omega, Becky Lynch, Matt Riddle, and WALTER aren't putting forth peak performances at the moment. Seth Rollins, KENTA, and Rhea Ripley are surging, but narrowly miss the cut, while David Starr and Jordan Devlin miss out by the narrowest of margins as well.
Who does this leave us with? Time to find out...
20. Shayna Baszler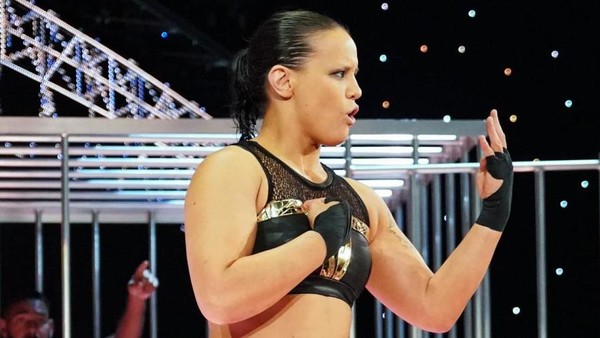 Her run as NXT Women's Champion is over, but Shayna Bazler was excellent until the very end, putting the fast-rising Rhea Ripley over in a banger Full Sail University main event that owed as much to 'The Queen of Spades' and her exemplary reign as it did the new champ's cathartic victory.
A triumph like that doesn't work if the babyface isn't ending a monster run. In besting Baszler, Ripley not only overcame one of the most protected wrestlers in the entire company, but a bad*ss end of level boss who has tightened her act's every loose nut and bolt since walking into Full Sail University, and stands today as one of the most complete heels on the planet.
Shayna's wrestling character is informed by her mixed martial arts credibility. She projects menace like no one else in her division, comes off like a complete prick bully in everything she does, and works the gimmick exceptionally well between the ropes. Hers is a realistic, bruising style that simulates legitimate combat without compromising pro-wrestling's inherent showmanship and today, as 2020 awakens, she is better than she has ever been.