4 Ups & 4 Downs From AEW Rampage (July 1)
Downs...
4. Split Focus Diluting Things?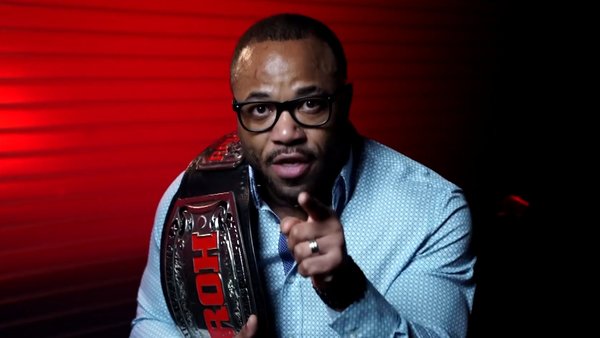 Jonathan Gresham got the floor to whine about the fact he isn't being featured every single week on Dynamite and Rampage. Then, flying in the face of what he'd just said, the reigning ROH World Champ announced that he'd be wrestling on next week's edition of the Friday night flagship complement.
Huh?
Right, here's the deal: Gresham is seriously talented, but he's one World Champion too many around this place. Tony Khan really needs to stop and think about all this stuff, because he's diluting AEW programming with far too much focus on other companies.
Sure, he owns Ring Of Honor and some will point out that featuring it is different to spotlighting New Japan (which is true), but it's hard to care when so many promotions are crammed into the one space. It's too much, especially hot on the heels of Forbidden Door.