5 Biggest Questions About Brock Lesnar's UFC 226 Appearance
4. What Does It Mean For SummerSlam?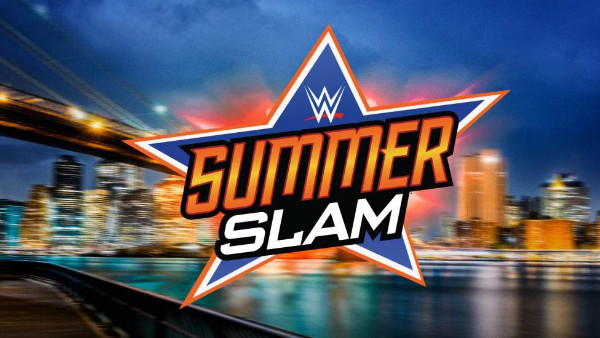 On the basis that WWE almost certainly knew about Brock's UFC interpolation, the company's plans for SummerSlam are unlikely to have altered.
Precisely what those plans are, is something of a mystery.
It was widely believed that Lesnar would be defending his Universal Title against Roman Reigns come 19 August, though recent reports from The Wrestling Observer's Dave Meltzer have cast doubts on his status at the show. There's a tangible sense that WWE are manufacturing ambiguity over the card with carefully managed stories disseminated to the wrestling press. Brock's UFC incursion is the latest such occurrence, and we can expect this 'real life' story to weave into the company's ongoing Universal title narrative in the coming weeks.
Almost certainly, the promotion will attempt to string us along as if all their best laid plans have went full Steinbeck. It's inconceivable that that's the case. It's a work, bro.