6 New Directions For WWE After Clash Of Champions 2017
6. Dolph Ziggler As US Champ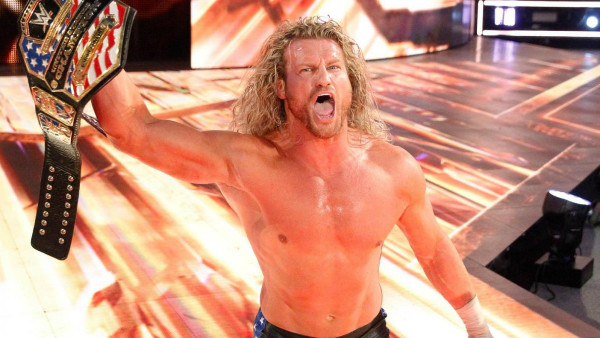 He may have been treading water since turning heel in January, 2017, but Dolph Ziggler is the new United States Champion on SmackDown. WWE better have something meaningful for him to do though, otherwise his title reign will be as memorable as that time he sported a brown crew cut. Jokes aside, Ziggler finally has some momentum.
This is worrying for Baron Corbin. After losing the Money in the Bank briefcase over the summer, he has now dropped from the main event picture entirely and lost a secondary title to a guy who wasn't even originally scheduled to be in his match at Clash of Champions. Where do creative go with the 'Lone Wolf' now? He's pretty rudderless.
A Ziggler vs. Corbin feud doesn't appear to have legs, so it may be that WWE run with Ziggler vs. Roode and push Baron out of the picture completely. For a character who seemed destined to receive a World Title run earlier this year, that's disappointing. At least Dolph is back on track, eh?