7 Famous WWE Gimmicks Originally Intended For Other Superstars
7. Demolition Smash - Moondog Spot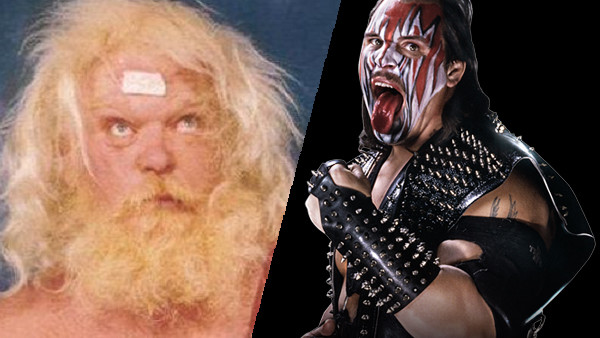 Demolition would prove to be one of the most successful tag teams of the 1980s. The pairing of Ax and Smash competed in WWE from 1987-91, winning the Tag Team Championships on three occasions.
However, the make-up of the team could have been very different if the man known to WWF fans as Moondog Spot had been allowed to continue in the role of Smash. Spot, portrayed by Randy Colley, was part of Demolition when the team was first envisaged, and he even made a few appearances with dyed black hair and the Demolition face paint in the very early days.
However, fans weren't buying into the combination of Colley and Bill Eadie as Ax, so WWE decided to replace the former Moondog with Barry Darsow. The rest, as they say, is history. Colley would leave WWF soon after the switch had been made.