7 Major Questions Surrounding Roman Reigns' WWE Suspension
When it Reigns, it pours.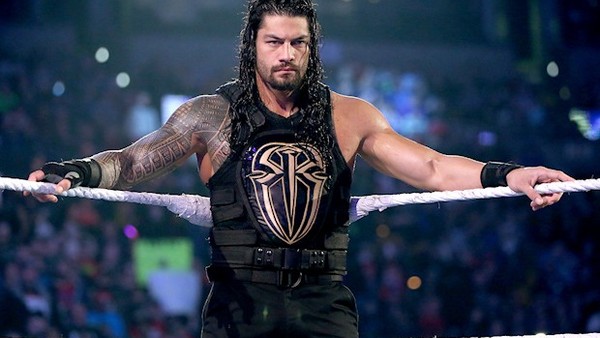 What a week for Roman Reigns.

Sunday evening, he lost the WWE World Heavyweight Championship to his former partner Seth Rollins. Then on Raw the following night, he earned himself the chance to win back that title in a Triple Threat match at next month's Battleground pay-per-view.
But all the drama of those on-screen storylines is paled in comparison to the latest development behind the scenes. On Tuesday evening, WWE announced that Reigns had violated the company's talent wellness policy and would therefore be facing a 30-day suspension. Just let that sink in for a minute.
Other than an apology from Reigns himself, the official statement from WWE offered very little else on the matter. As such we find ourselves with a whole host of questions about what exactly this means for the future.
And though wild speculation is all we have at the moment, that just so happens to be the forte of wrestling fans. This article looks to shed some light on the situation and answer some of these lingering questions, as we take a closer look at the ramifications of Roman Reigns' suspension.

7. Did WWE Know Ahead Of Time?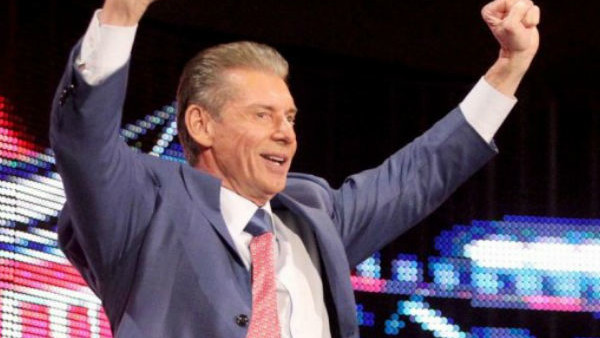 Okay, time to take out the tin foil hats.
With the WWE's announcement of Reigns' suspension coming just 48 hours after he surrendered the title, that in itself is a little suspicious. But on top of this, there were numerous reports of Rollins' odds of winning being slashed over the course of the weekend. Maybe someone knew something we didn't about the situation with Reigns? I can already hear those black helicopters circling.
Then again, maybe betting on professional wrestling is just a very ill-advised pastime. I'll let you decide.

Regardless of how some choose to waste their money, one much more reliable source of wrestling tips is Dave Meltzer of the Wrestling Observer. In a recent update in light of the news, Big Dave did indeed confirm that that "the WWE knew the test result in advance of the PPV." Very sneaky, WWE.
Still, this does open up the possibility that if Reigns hadn't failed this wellness test, perhaps he'd never have lost the WWE title in the first place.