7 Reasons I Regret Staying Up To Watch WWE Payback 2016
I stayed up all through the night for that?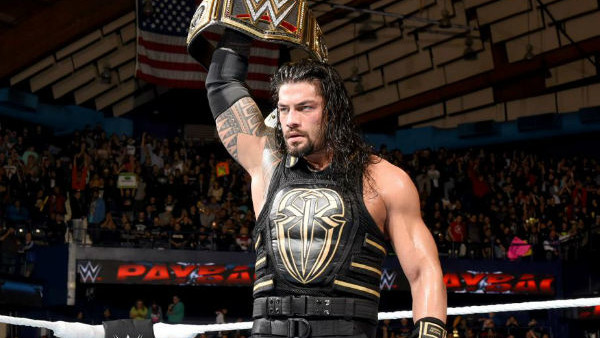 Professional wrestling is a depressingly unique form of performance art, one that manages to retain its core audience despite seemingly disappointing them on a week-by-week basis. This is especially true when it pertains to fans of World Wrestling Entertainment who happen to live outside of the United States of America.
Watching WWE PPVs in the United Kingdom is hard enough, with a start time after midnight and a finish closer to sun up than desired. As a Welshman living in Serbia this is compounded by an extra hours time difference. Still, despite everything, I and many others continue to stay awake through the night to watch.
Of course, this involves staying awake through the night and remonstrating at the screen in disbelief, not because of the incredible action but because of the sheer disappointment that WWE invokes right now, the same disappointment that WWE has seemingly trademarked since the last forever.
WWE Payback 2016 was one such show, a pay-per-view that promised a little and delivered zilch. It wasn't an awful show, far from it, but it was also far from being a good show and threw up more questions than answers, and not the good kind of queries either. It didn't feature as much head-scratching booking as WrestleMania, but the nails and the scalp still had plenty of work.
Here are seven reasons I regret staying up to watch WWE Payback.
7. Baron Corbin's First Main Roster Defeat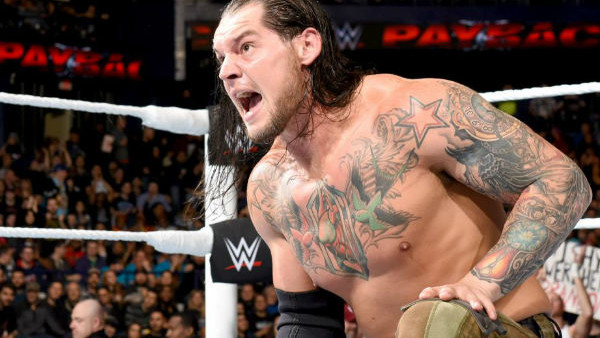 There was actually a lot to like about the opening match of the night, as Baron Corbin took on Dolph Ziggler. The 2016 Andre the Giant Memorial Battle Royal winner looked like a beast throughout, dominating his smaller opponent from first bell to last. Corbin needs to be presented as such, something that should go without saying.
Truth be told, I don't have a huge problem with Ziggler beating the newcomer via the dreaded roll-up out of nowhere either. Dolph has a vast experience advantage over the Lone Wolf, so playing that against Corbin's arrogance and inexperience made sense. It presents Dolph as a thinking wrestler and protects Corbin to a degree, in that he only lost because of himself.
The issue lies with the timing and placement of the match. This represented Corbin's first defeat on the main roster, and it feels like that moment was wasted on a throwaway match on a pre-show. Not only that, but to a degree it seemed as though WWE realised the show was going to be dominated by heel victories, so Corbin was the most expendable bad guy who could pick up a loss.
Put this down as a missed opportunity due to bad planning.