8 New Directions For WWE After Payback 2016
What can the WWE Universe expect over the coming months?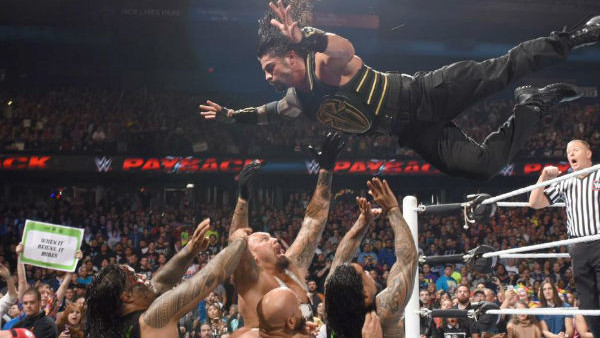 Going into the 2016 edition of Payback, World Wrestling Entertainment was openly advertising it as the beginning of a new era. Even the most cursory glance at the match card would suggest they weren't far wrong, with only five of the 26 wrestlers who competed at Payback 2015 on this year's card. Some of this is injury-induced, but change is certainly in the air.
Only Roman Reigns, Dean Ambrose, Cesaro, Ryback and Dolph Ziggler competed both last year and this, with The New Day also involved last night albeit in a supporting role. This very well may be the 'new era' that the WWE is claiming to be entering.
Last night's show threw up a whole host of questions, and whilst it might not have answered some of the big ones there was enough on show to get an idea of where the WWE is headed over the summer. The months between WrestleMania and SummerSlam can often be underwhelming, but there was enough hinted at last night to suggest there could be plenty to look forward to this year.
Here are eight directions in which WWE seems to be heading after Payback 2016.
8. A New Challenger For Kalisto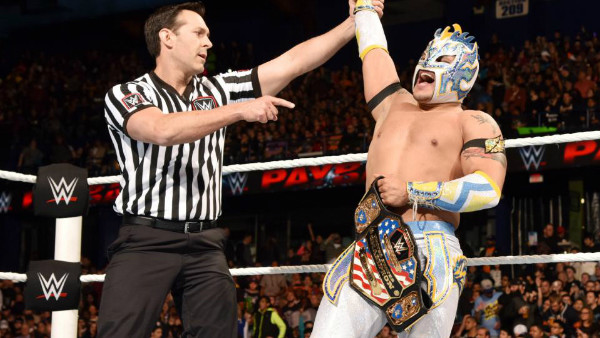 For their third straight show WWE pay-per-view the United States Championship was defended on the pre-show, as Kalisto managed to get the best of the bully Ryback once again. The match was far and away the best between the two, with Ryback in particular impressing. Maybe it was the Chicago crowd and his CM Punk baiting or just a performer with increased comfort in their role, but the Big Guy was on fire last night.
Even so, Kalisto has now defeated the former Skip Sheffield in two straight title defences, and it'll take something drastic for the Big Guy to get a third. Kalisto should now ease into a new beef with a new challenger, to put together excellent pre-show matches over the summer.
Who will that challenger be? There are plenty of options on the roster, and Kalisto's size means a bigger foe is inevitable. A certain Bulgarian Brute has been talking up the championship on Twitter.