8 Things That Could Trigger AEW's Downfall
Hypothetical doomsday scenarios for a wrestling promotion that almost certainly isn't going bust.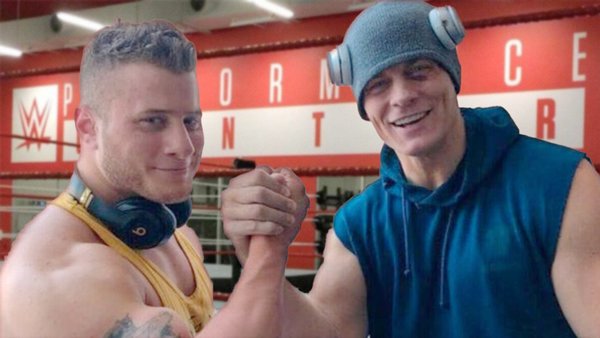 All Elite Wrestling is not going out of business anytime soon.
Tony Khan's promotion has continually demonstrated strong year-over-year growth in key metrics since its inception, with overall upwards trends in television viewerships, pay-per-view buys, average event attendances, and more. That Dynamite routinely finishes amongst Wednesday's top-ranked cable shows bodes well for AEW when its next round of rights fee negotiations commences later this year, too. Currently earning around $45 million annually from its existing deal with Warner Bros. Discovery, objectively strong performances mean AEW is well-placed to land a significant increase.
Assessing the company's financial position is tricky. Unlike the publically-traded WWE, AEW is under no obligation to publish annual reports. Khan had previously stated that he expected AEW's wrestling operations to turn a profit by its second year, however. A rights fee increase would help in that regard.
So, no. AEW is not going out of business. The promotion is stable, growing, and continues to outperform pre-launch expectations. Forbidden Door just sold out in 40 minutes. Things are going well.
But it isn't failure-proof. While the scenarios within wouldn't wipe Tony Khan's wrestling project from the face of the Earth, a number materialising at once would cause the kind of problems the promotion has been navigating since day one.
If AEW can weather a global pandemic less than six months into Dynamite's life...