8 Times TNA Tried To Be WWE
7. OVW Taken On As Developmental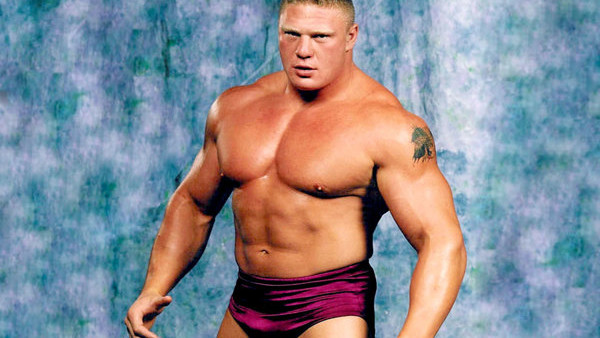 For nearly a decade, Ohio Valley Wrestling in Louisville, Kentucky, had a close working relationship with WWF/E. Acting as their developmental and farm territory for much of that time, amongst many other successful WWE performers they were responsible for training the so-called 'Class Of 2002', which included John Cena, Brock Lesnar, Randy Orton, and Batista.
In 2008, WWE ended that aspect of their relationship with OVW, but continued to partner with them on various enterprises until 2010. The following year, TNA formed an exclusive agreement with OVW to take them on as their official training and developmental territory.
Leaving aside the fact that TNA wasn't large or ambitious enough a promotion to require a developmental wing, it seemed clear at the time that this was once again a ploy to associate themselves with the actions of the WWE in the hope that something would rub off. It didn't: two years later, the agreement came to an end, and any TNA talent working at OVW was asked to report to Orlando instead.
Jack Morrell
Professional writer, punk werewolf and nesting place for starfish. Obsessed with squid, spirals and story. I publish short weird fiction online at desincarne.com, and tweet nonsense under the name Jack The Bodiless. You can follow me all you like, just don't touch my stuff.
See more from Jack