8 Times WWE Purposefully Sabotaged Other Companies
3. Running Survivor Series On Starrcade Night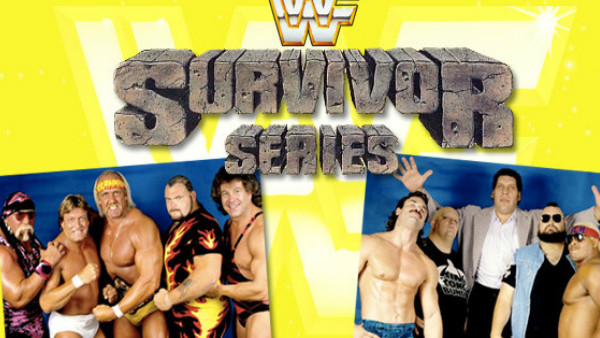 On his "Something To Wrestle With" podcast, ex-WWE creative team member Bruce Prichard once admitted that the WWF's Survivor Series was only created in 1987 to undermine the NWA's plans for Starrcade on pay-per-view.
After Starrcade was given the go-ahead to air on the new platform, Vince McMahon went to work on a new show he could offer to the pay-per-view companies too. Coincidentally, he wanted to launch it on the same day as Starrcade, and that initially thrilled providers. Suddenly, they'd have twice the product to sell.
Not quite.
McMahon's scheme was to offer them Survivor Series but tell everyone they couldn't have the next year's WrestleMania if they simultaneously offered up Starrcade on the same night. As 'Mania III had been such a money-spinner earlier the same year, the thought of losing out on 'Mania IV's revenue scared all but a few staunch carriers.
In the end, only a handful of providers agreed to stick with Starrcade, leaving the NWA's show dead in the water before it even started. Meanwhile, Survivor Series became a successful new addition to the WWF's lineup.