AEW Full Gear 2022: 10 Nightmares That Could Come True
Alternate Title: How to make Full Gear and the end of AEW's 2022 absolutely suck!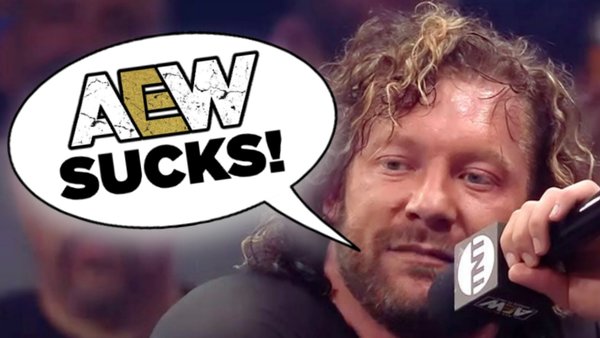 This weekend's AEW pay-per-view must be a home run for the company.
Tony Khan has all the tools to make that happen, but there are already some fans looking past the actual show itself and towards possible post-PPV press conference shenanigans. That's slightly worrying, because it shows that there's an appetite in some quarters for more CM Punk-ish backstage drama over in-ring quality.
This is something Tony has to be really careful with, because he doesn't want to go all Vince Russo in WCW circa 2000 with the shooty stuff and turn AEW into the second coming of that mess. It'd be much better if Khan got a grip on his product again and delivered a super-strong card that delighted those who believe his brand is the best on offer.
What's that worry poking at the back of your brains though? Oh yeah, there's zero room for positivity here - this is nightmare fuel all the way. You know what you're getting by now, people! This list looks at the absolute worst that could happen on Saturday night in New Jersey.
Time to start getting nervous.
10. Jeff Jarrett Pins Darby Allin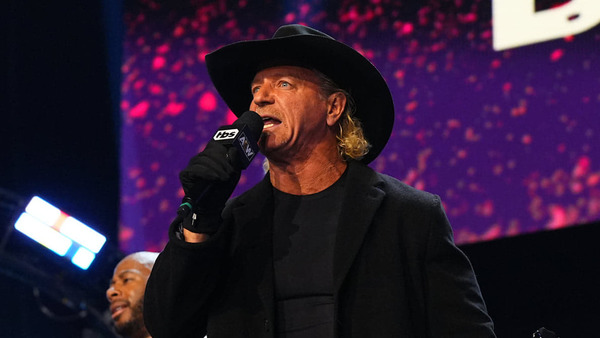 'Aw just f*ck right off!".
Yep, your writer can hear those words (or ones like it) spewing from mouths when they read that subheading. What was that about turning into WCW from 2000 again? AEW would take one giant leap towards that by pretending debuting veteran Jeff Jarrett should be anything but a bit-part player.
The sensible outcome would be Sting pinning Jarrett or even Darby Allin scoring the win over ol' J-E-DOUBLE-F, but...what if Tony Khan decides to go down another path? Wily old foxes like Jarrett know how to play the game by now, and he might reason that him winning would be the last thing fans see coming.
Swerve! The problem is that this would be horrible. Jeff doesn't need to win. He doesn't even really need to look all that competitive once the Stinger gets the upper hand and Darby starts flying around with no regard for his own personal safety.
Jarrett emerging victorious would be hellish.