AEW's Tony Khan Promises To Bring More "Big Names" To Company
Is it finally time for a true "paradigm shift"?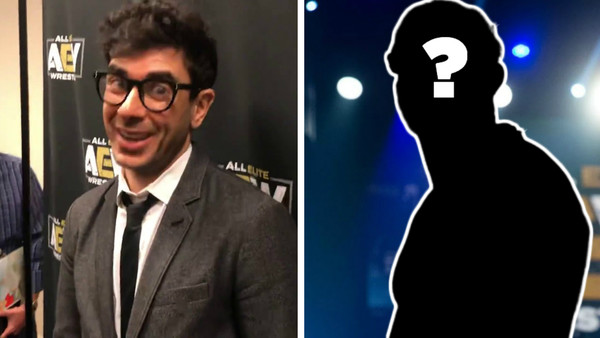 It's been one year since the launch of AEW's Dynamite on TNT and many superstars have come along the way: from Jon Moxley to Matt Hardy, from Brodie Lee to Miro, from Eddie Kingston to Brian Cage, the list goes on and on. The show has pretty much beat NXT in the ratings war for the vast majority of that time, giving fans lot of cool moments.
Apparently there are a lot of surprises that Tony Khan hasn't revealed yet. In a recent interview with Wade Keller's Pro Wrestling Podcast (via SeeScoops), the AEW President stated:
"There's people still debuting on Dynamite and there's people that are working their way up our roster on Dark that I'm really excited about. Then there's big names that nobody knows about that I'm talking to. So, I've got a lot of aces up my sleeve."
Maybe these new declarations could be linked to the previous "balance of power" tweet. If AEW really delivers on these promises, then fans are in for a spectacular 2021 that could change the landscape of professional wrestling.
On a side note, Tony Khan also opened up about a working relationship with New Japan Pro Wrestling, claiming that "nothing is impossible".
AEW Quiz: How Well Do You Remember Double Or Nothing 2019?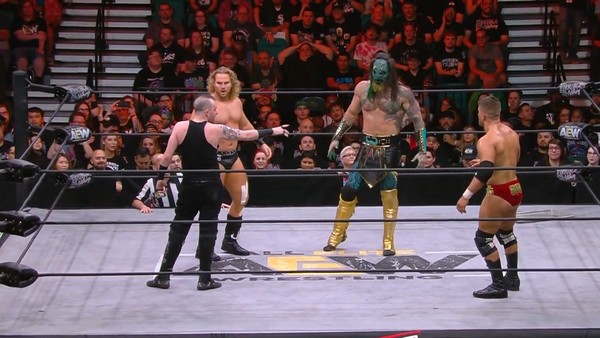 1. Who Won The 21-man Casino Battle Royale?