Every Champion In WWE (And Who Should Beat Them)
Who should succeed every current champion on Raw, SmackDown, NXT and NXT UK.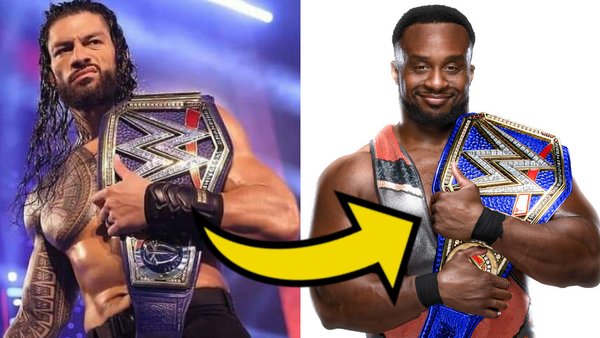 WWE often plays hot potato with their lesser championships.
Admittedly, as the word "lesser" suggests, that's a tiered concern depending on the brand. For example, secondary belts like the SmackDown Tag-Team Titles are more likely to change hands regularly than the NXT UK strap. Perhaps that's down to WWE focusing more on Friday night's product than the British wing, but it's still a valid point.
The company has slowed its roll when it comes to switching both major men's World Titles too. At time of writing, Roman Reigns is on day 335 of a majestic, near year-long run. Over on Raw, Bobby Lashley has been WWE Champ for 152 days and counting.
It's fascinating to stop and think about who should succeed every single champion in WWE. Yes, that accounts for Raw, SmackDown, NXT and NXT UK. It also takes into consideration some newer prizes like the returning Million Dollar Championship and NXT Women's Tag-Team belts.
WWE's braintrust has some big decisions to make over the coming months. They'll also have to make some unpopular choices - after all, not every title switch will please 100% of the audience, and Twitter ain't shy about letting management know...
20. 24/7 Title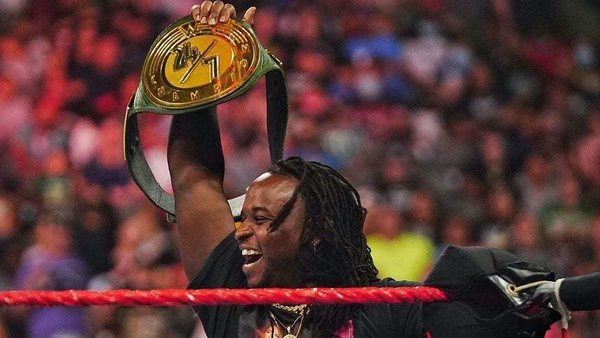 Champion: Reggie
Who Should Beat Him: Lilly
You're reading that correctly.
Seriously, who really gives a sh*t about the 24/7 belt these days? The green and gold toy title is on a guy who once acted as a wine waiter, for crying out loud. Now, Reggie is performing weekly acrobatics on Raw, but he still has some unfinished business with Alexa Bliss.
It seems obvious that Alexa's "best friend" Lilly will get involved in the 24/7 Title hunt at some point, so why not against Reginald? Being honest though, there's a reason why this championship kicked the article off; it's the least-important one WWE has.