Interesting Note On WWE's Newly-Hired EVP
Update on Catherine Newman's, WWE's new EVP and Head of Marketing, including who she is replacing.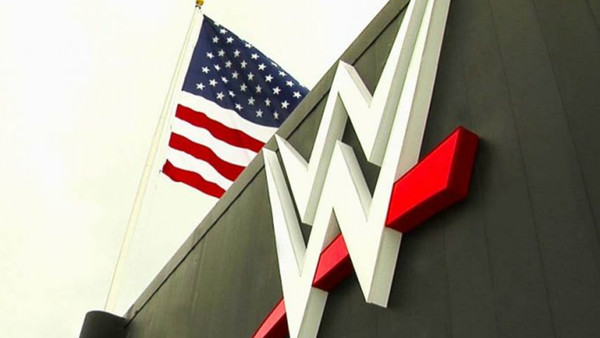 WWE has seemingly found Stephanie McMahon's replacement, having hired Catherine Newman as its new Executive Vice President and Head of Marketing.
The promotion broke the news via its corporate website on Monday. An executive of over 20 years, Newman's last position was as Manchester United Media's Chief Marketing Officer, though she has previously worked for The Times of London and Financial Times as well. She will work primarily with WWE's Marketing, Brand, Community Relations, Entertainment Relations, Creative Services, and Photography departments.
Under Newman's purview are several responsibilities previously belonging to Stephanie McMahon in her old role as Chief Brand Officer. McMahon announced her leave of absence from the promotion on 19 May. If and when she returns, it will not be in her old position.
WWE began recruiting for Stephanie's replacement within days of her departure. Though the promotion is now reportedly planting stories in media outlets suggesting she was fired as Chief Brand Officer, it is understood that this isn't true, with the months-in-the-making decision belonging to Stephanie.
Whether or not McMahon will return to WWE now appears to be up in the air, despite asserting her intention to do so when announcing her leave.