Jim Cornette Buries Triple H's Recent WWE Announcement
Triple H's recent Survivor Series: WarGames reveal didn't go down well with Jim Cornette.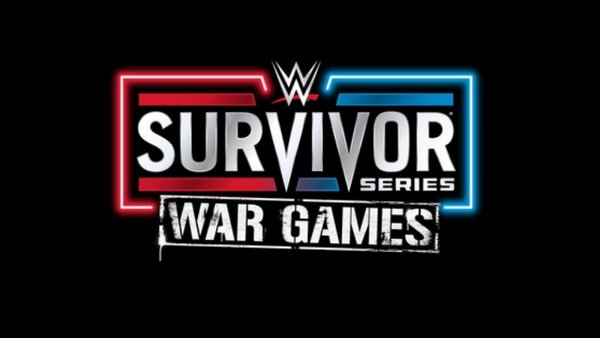 Jim Cornette has blasted Triple H's decision to rebrand this year's Survivor Series pay-per-view.
The outspoken ex-manager/producer/agent told listeners tuning into his podcast that holding two WarGames matches on the same night is a recipe for disaster. What's more, Cornette hates the idea of the old NWA/WCW favourite taking place without blood, and dismissed the notion that a women's WarGames bout could be good.
Yikes.
Jim is particularly irked by the thought that WWE's women will presumably work their match before the men. In one of his now-expected rants, Cornette said a women's cage match is "f*cking phoney and silly and stupid and rotten".
Doubling down on such criticism, he then went on to say: "If it was real, they wouldn't last 15 seconds before they were all ripped limb from limb in a f*cking dangerous cage like that".
Cornette described the whole scenario as "wrong", and added that two WarGames bouts dilutes the concept horribly. In fact, as he continued, it'll "take the f*cking bloom off the rose" when it comes to promoting the evening's main event cage war.
Survivor Series 2022 is scheduled for 26 November.