Legendary WWE Superstars Reunion Confirmed For Undertaker's Survivor Series "Final Farewell"
Savio Vega lifts the lid on a big weekend for 'The Deadman'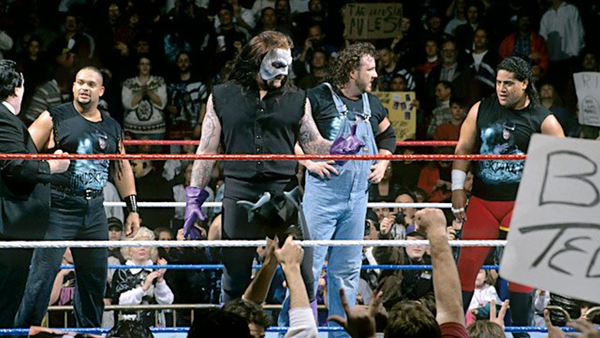 Speaking to Wrestling Inc Daily, former WWE Superstar and close confidant of The Undertaker Savio Vega noted that all surviving members of his 1990s inner circle will be in attendance for the Survivor Series "Final Farewell". Confirming some of the details of his upcoming trip to the ThunderDome for the Thanksgiving Classic, he said:
"Yes, I got a call on Friday of last week before I got on the plane to New York City, and I was asked if I'd like to be in this big moment of The Undertaker / Mark Callaway's career...I'll be there as a friend, as a wrestler and as a BSK member, and when they called me and asked if I'd like to be there, of course, why not? He's my friend. He's a good person. So on the 21st, I'm flying to Orlando, and we're going to be at on the 22nd. I hope something happens there. I'm just happy to be with my crew, my guys. You got Fatu, you got Papa Shango / The Godfather, you got Taker [and] you got the Godwinns. I mean, I'm happy just for that."
The BSK (Bone Street Krew) were a major backstage entity in WWE's mid-1990s locker room consisting of Undertaker, Vega, Yokozuna, The Godwinns, Rikishi and The Godfather. Co-existing alongside the infamous Kliq, the group were seen as a crucial counterbalance to the controversial quintet.
WWE have dedicated the month to The Undertaker's 30th Anniversary celebrations, but are remaining tight-lipped about the specifics on the night. With Vega & Co on hand, there won't be a dry eye in the house if 'The Deadman' really does call it a day.
WWE Undertaker Quiz: How Well Do You Remember The Original Deadman Years?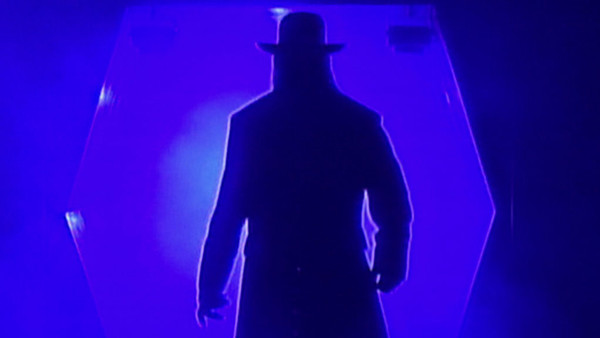 1. At Which 1994 Event Did The Undertaker Debut His New Persona?
Create Content and Get Paid
---