Predicting Who Holds EVERY WWE Title At The End Of 2023
Who's holding every WWE belt on Raw, SmackDown and NXT by the end of the year?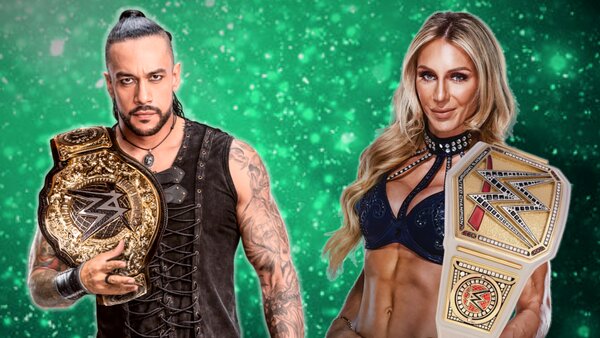 At time of writing, it's mid-July and WWE has a little over four months left to spring some surprises for 2023. Four months is a long time in pro wrestling, especially for a company that produces as much content as the E, and that means several shocks will be on the agenda.
Hell, even Triple H, Vince McMahon and the entire creative team might not have mapped them all out yet. WWE business is malleable, and anything could bloody happen before 2024 dawns. This article looks at all 12 major titles across Raw, SmackDown and NXT, then guesses who will be holding them come 31 December.
The Undisputed Tag Team and twin WWE/Universal straps are grouped together for obvious reasons - the writers haven't split those into Raw and SmackDown belts again, and they might've moved away from that branding exclusivity (at least by name) full-time with all of the championships anyway.
So, who will be the top champs come the end of the year on all three brands? Also, is the main roster crew about to dominate NXT heading into the new year?!
Prediction time!
12. NXT Tag Team Titles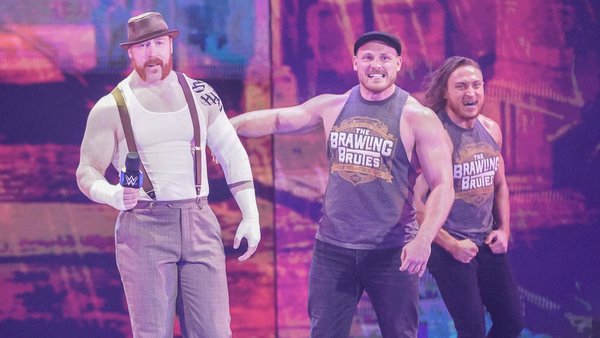 Current Champions: Gallus (Mark Coffey and Wolfgang)
Who Will Hold Them: Butch and Ridge Holland
Mark Coffey and Wolfgang have held the NXT Tag belts since February, but the prediction here is that they'll lose them soon-ish. Sheamus might take his Brawling Brutes crew of Butch and Ridge Holland down to NXT for a little lads on tour action.
Don't rule it out, people.
Some folks out there would probably rather Pete Dunne broke away from Ridge heading into 2024, but this guy believes WWE likes the team and will keep them together. He also reckons they'll take the NXT Tag straps from Gallus before the end of the year.
Sprinkle a few NXT matches for Sheamus into the bargain and this could be a fun period for the Brutes, and a potentially-helpful one for the third brand. Nick Khan has spoken about bringing NXT more in line with the main roster, so this would make sense.