Report: Vince McMahon STILL Making Last-Minute WWE Changes
WWE Raw & SmackDown remain at the mercy of a meddling multi-billionaire.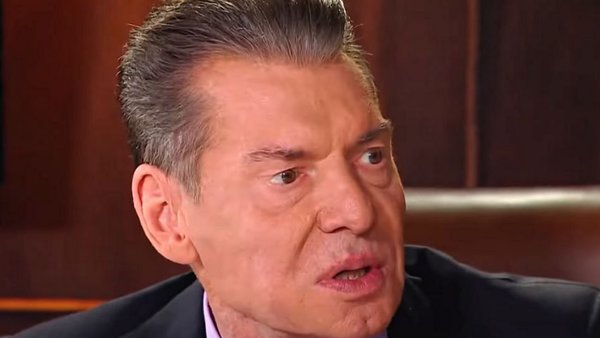 Vince McMahon might not be backstage particularly often these days, though the company's Executive Chairman is still making changes to its shows.
Fightful Select reports that the 77-year-old has been altering WWE shows remotely. Although Paul 'Triple H' Levesque remains WWE's Chief Content Officer (something that has been stressed to the roster), McMahon is still altering things from afar when he sees fit.
Vince hasn't been backstage in WWE since WrestleMania 39 week. When McMahon is there, in person, his changes are "a lot heavier and had less reason to them." Members of WWE's roster have heard, however, that the Executive Chairman is calling in his "heavy alterations."
Talents have indicated, however, that they currently have more flexibility in their promos than they did when Vince was around. WWE's recent European tour created a boost in morale, too: some wrestlers have ranked it as the most fun trip they've been on.
While things have "improved significantly" backstage without Vince there day to day, some talents remain "on guard", with the prospect of the former WWE owner returning still hanging over the company. Nonetheless, McMahon has opted to work remotely after witnessing the chaos his latest backstage forays have caused.
People within WWE remain in "wait and see" mode following 'Mania weekend, where McMahon made sweeping changes to the post-WM Raw after asserting on live television that he wouldn't be "in the weeds", creatively.
Forced to resign in disgrace amidst multiple sexual misconduct allegations in July 2022, Vince returned as WWE's Executive Chairman in January, facilitating a sale of the company to Endeavor.