What WWE WON'T Tell You About The Ruthless Aggression Era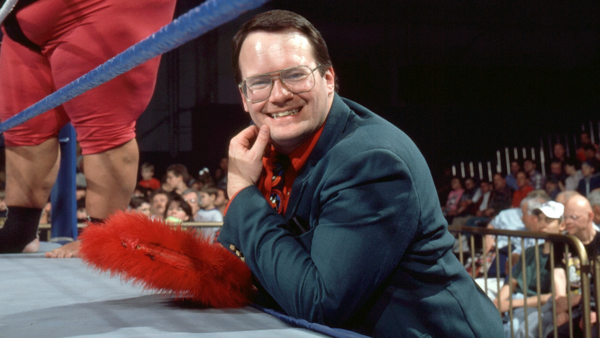 Even the term "Ruthless Aggression" is colourless and bland. It sounds like a generic title for a compilation of the butt rock themes so beloved of the time.
WWE is hardly going to reveal the truth of the matter: "Well, we were screwed, so we prematurely promoted a generation of over-muscled greenhorns from Kentucky, and monumentally botched all but four of them."
That is a slight on WWE's approach, not Ohio Valley Wrestling. OVW was a training school, WWE feeder promotion and self-sustaining company in its own right. There, Jim Cornette oversaw the development of several goose-sh*t green talents who couldn't come up anywhere else because there was no nowhere else. The Independent scene was only just showing glimpses of life, much less identity. The skill-honing territory system had long since collapsed. In OVW, several talents that went on to become genuine megastars - and several more who may have achieved that status - were honed under the expert tutelage of the system which, at its peak, drew rave critical reviews as a cult hit of a TV show. It was a very effective - if homogenised - ecosystem, and from it, WWE promoted Cena, Batista, Randy Orton and Brock Lesnar.
And then it fell apart.
CONT'D...(2 of 5)