WWE's TNA World Champions Ranked - From Worst To Best
7. Austin Aries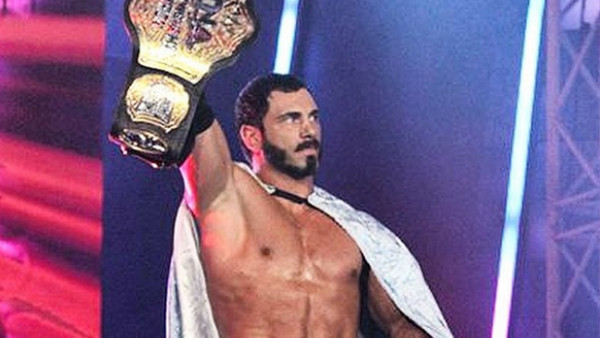 A Double only had one TNA World Championship reign, but it will go down in history as one of the most famous in company history. Well, the reign itself probably won't, as Aries defended the belt against Bobby Roode and not much else before losing it after three months to Jeff Hardy.
The manner in which Aries won the belt is extremely memorable however. After a nearly year-long reign as X-Division Champion Aries was clearly becoming the most popular character on the show, and he became the first man to be faced with Option C. This meant that he could give up the X-Division Championship to challenge for the TNA World Heavyweight Championship.
Aries did just that, beating Roode in a great match to win the title for the one and only time.