WWE Money In The Bank 2022: 10 Nightmares That Could Come True
Brock Lesnar's repeat button; WWE squashing young stars; Cody Rhodes trying a comeback?!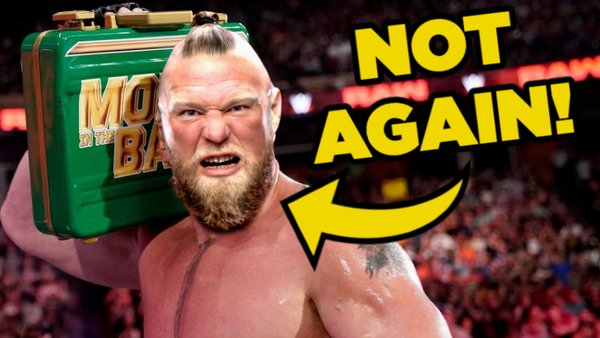 The fact this Saturday's Money In The Bank show only has six matches announced feels ominous.
Traditionally, WWE don't do restraint well. They're not the only ones guilty of bloating pay-per-views with unnecessary matches, but some of the bouts Vince McMahon decides to pad cards with are real head-scratchers. That could be the case this weekend in Las Vegas too.
There's another nightmare hanging over the whole show like a cloud: WWE going out of their way to wreck the fun those MITB briefcases can provide by making them a one-night deal then quickly moving on to other plans at SummerSlam and beyond.
One case could feasibly be cashed in on the night (the women's one). Meanwhile, the men's contract might end up back across the broad shoulders of a dude who already has a guaranteed title shot in his immediate future. Will that stop the company from pressing the repeat button though? Maybe not.
Elsewhere, unlikely comebacks would be ill-advised to say the least, and promising young champs could shed gold in a bid to give others house room on a surely-packed SummerSlam show later this month.
Start sweating...
10. WWE Hotshots A Raw Tag Onto PPV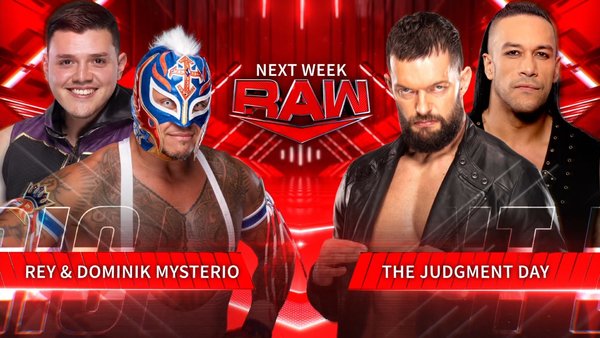 Sure, this match has already been confirmed for Monday's post-MITB Raw. No, that might not stop WWE from hot-shotting Rey and Dominik Mysterio vs. Damian Priest and Finn Bálor onto the pay-per-view card as filler instead - MITB only has six matches at time of writing, and it's surely going to get another.
It better not be this one.
The tepid tag feud isn't anywhere near important enough to eat up minutes on what's now billed as a "Premium Live Event". WWE are seemingly obsessed with the thought that Dominik could be tempted to turn on his father again, and...that's really the only plot point this angle has.
Judgment Day are on a recruitment drive, and they've head-hunted Dominik as someone they'd like to work with. Fair enough, but creative must give the storyline some time to develop before thinking it's ready for shows like Money In The Bank.
Keep this one back for TV, please.