WWE NXT TakeOver The End: 5 Near-Guarantees & 5 Possible Surprises
Could TakeOver be The End of Finn Bálor in NXT?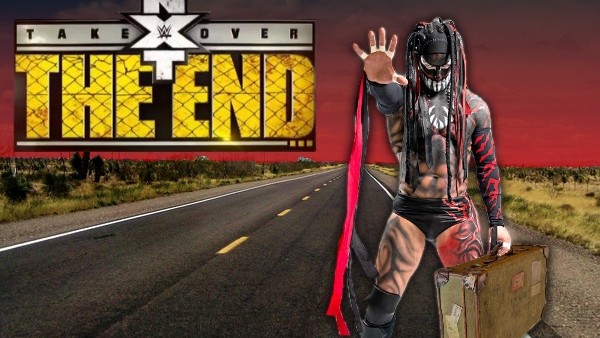 NXT TakeOver: The End is almost here. Don't even try to hide it: you're peeing your pants with excitement. It almost feels like being spoilt when we're treated to a midweek TakeOver special with a card comprised of blockbuster matchups.
The build-up has been centered around the ongoing feud between NXT Champion Samoa Joe and Finn Bálor, one that began seven months ago (it has seriously been that long) when Joe turned on The Demon in pursuit of the gold.
Undoubtedly NXT's hottest feud to date - yes, that includes Sami Zayn and Kevin Owens so sit down - this TakeOver has aptly been titled The End. Though its meaning has been hotly debated and at times panicked about, one thing that's for sure is that Joe and Bálor's rivalry will come to a close.
What better place to culminate a heated main event feud than inside of a steel cage, right?
While Joe and Bálor are justly receiving the lion's share of attention, it's hard to forget about the four other matches that await us.

Although not entirely unpredictable, TakeOver: The End will be one of those shows that you know you'll kick yourself for missing. If the Dallas show wasn't enough to convince you that NXT is the hottest brand in pro wrestling today then nothing will.
These are five things you can expect and five potential surprises for NXT TakeOver: The End.
10. Near-Guarantee: This Is Not 'The End' Of NXT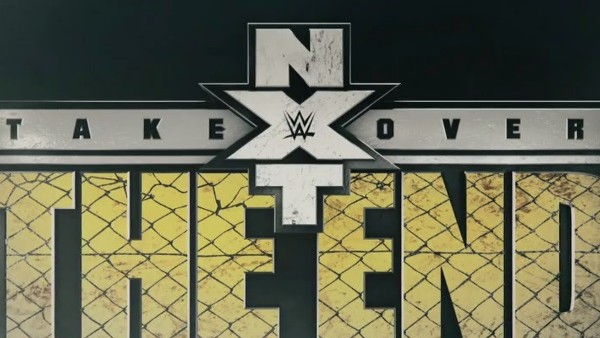 We could just drop the 'near' part from this title because this is a stone cold guarantee. Let's take a moment to clear something up before we get going: this TakeOver special does not signify the end of NXT.
Fans of the WWE developmental product were sent into a panic when Triple H announced that TakeOver would be titled The End. As wrestling fans often do, many jumped to the conclusion that NXT would be coming to a close because of the brand extension. Of course, Ticketmaster pulling tickets from its website for the scheduled TakeOver: Brooklyn show for SummerSlam weekend didn't help either.
In case you missed it, that rumour has been expelled by various media platforms - but mostly WhatCulture because we do stuff better than everyone else - and the SummerSlam TakeOver is still set in stone. it's difficult to even understand how fans thought NXT may be finishing even with the above reasons considering its popularity, success, and effectiveness as a developmental product.
'The End' is a simple reference to the conclusion of Samoa Joe's battles with Finn Bálor, or perhaps something a little bigger. Don't worry, we'll get to that.