WWE Payback 2016: 10 Things WWE Got Right
WWE's decision to book AJ Styles vs. Roman Reigns was vindicated...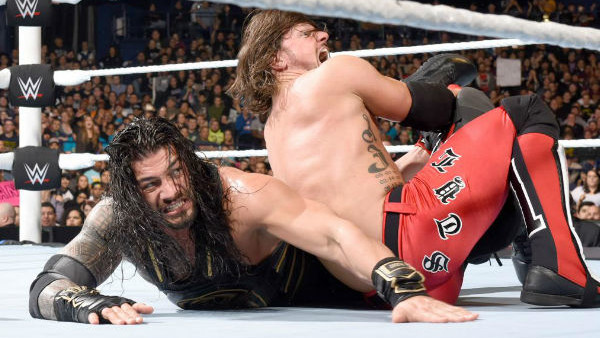 The message was clear heading into WWE Payback: the pay-per-view represented a 'new era' for the company. Analysing things in the cold light of day, that's not strictly true. Not yet anyway.
After all, Stephanie McMahon was still an authority figure on Monday Night Raw coming out of the show, and the unwanted Roman Reigns is still at the top of the WWE Title mountain.
Whilst those may be taken as negatives, it's unfair to make assumptions (over WWE's dedication to the idea of freshness) from just one event. There's intrigue over what tension between Shane McMahon and his sister will lead to. Furthermore, there's also a distinct chance that Triple H will poke his nose back in sooner rather than later.
Similarly, Roman Reigns defeating AJ Styles doesn't spell doom and gloom. There's a rematch coming, and - as anyone who watched Payback will attest - that can't be considered a negative.
Those weren't the only things WWE got right at Payback, let's look at the most notable positives coming out of the latest pay-per-view...

10. Kalisto Defeating Ryback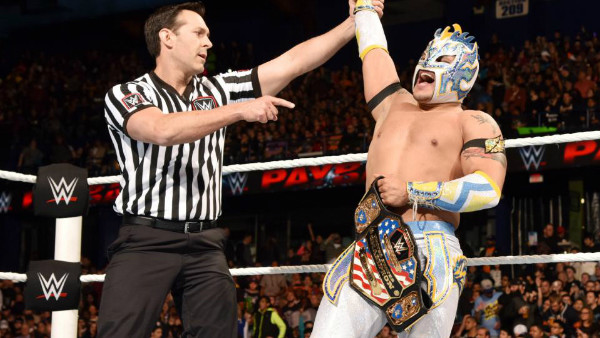 It would have been complete throwaway had Ryback dethroned Kalisto to win the WWE United States Title.
Facing off on the Kickoff show, the pair have become very accustomed to one another lately. Not only did they battle at WrestleMania (in virtually the same slot), but they've also been working the live event circuit away from the television cameras.
Kalisto winning the match and holding onto the United States belt was the right decision. The Lucha Dragon's title reign hasn't exactly elevated him the way WWE would have liked, but then the booking has let him down a little too. Kalisto isn't portrayed as a star, he's a definite underdog.
Steps were made to remedy this by having him topple his much larger foe clean as a whistle for a second time. The finish was an exciting one, and now Kalisto can move on to face another challenger.
That looks to be Rusev, who will pose a more interesting threat going forward for the second-string title.