WWE Survivor Series 2021: 10 Things That Must Happen
9. Or Offers Up Some Sort Of Incentive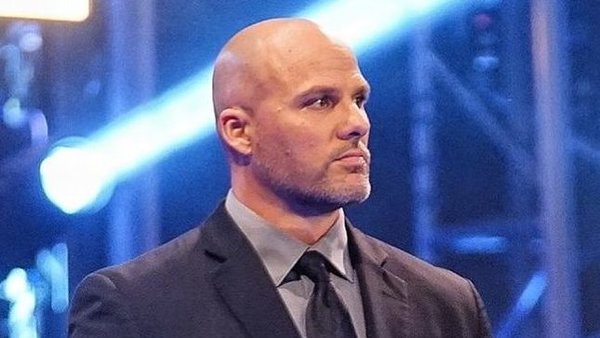 Or, they could do something like this.
One reason why those Raw vs. SmackDown matches suck? There's never anything tangible on the line. "Brand supremacy" might mean something in Vince McMahon's mind, but it has never felt satisfying enough to the audience who watch his product weekly. There's something so lame and phoned-in about that marketing speak too.
Wrestlers who literally just joined a new show during last month's Draft cannot be expected to speak about loyalty to either side. That's ridiculous. To remedy this infuriating oversight, WWE should have Adam Pearce (who is starting to show a heelish side) offer up title shots to the winners of each traditional elimination bout.
For example, Kevin Owens would be in line for a crack at Big E if he's the sole survivor. Or, how about Shotzi racing ahead of rival stars like Sasha Banks or Shayna Baszler if she outlasts them in the match? These things are so simple, but they're better than nothing.