WWE Survivor Series 2021: 10 Things That Must Happen
Brock Lesnar says f*ck the rules; WWE tease Royal Rumble stakes; Liv Morgan leaves her mark.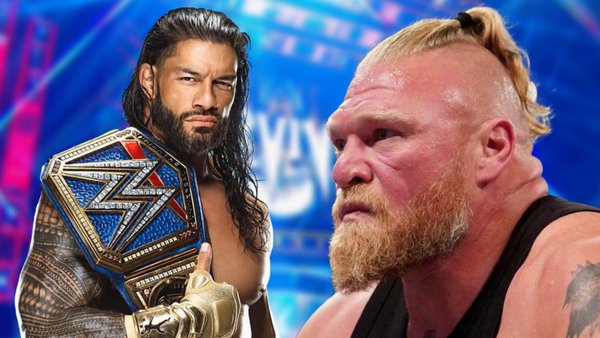 There's a WWE pay-per-view this Sunday.
You wouldn't really know it's one of the traditional tentpole 'Big 4' by watching Raw or SmackDown over the past few weeks though. Survivor Series has been pushed so far down the pecking order that it's practically redundant before it even happens, and that's shameful.
This could easily be In Your House: Survivor Series, or something.
WWE couldn't even really be bothered to go heavy on the usual Raw vs. SmackDown stuff this year. Instead, they've tried to half-arse some proper feuds - note the wording there. "Half-arse". Some of these mini-rivalries will be forgotten about as soon as the E's ring crew packs everything up in Brooklyn this weekend.
The good news is that every PPV is salvageable. Survivors could even become newsworthy if WWE spruces up the card with a few incentives and books a surprise or two into the bargain. Being brutally honest, they have to do something to justify all those tickets they've sold to punters at Barclays Center.
A shock early return could be just the tonic, and so could some craftily-placed hints about what people can expect from TV heading into the new year.
10. WWE Serves Up King Woods' Idea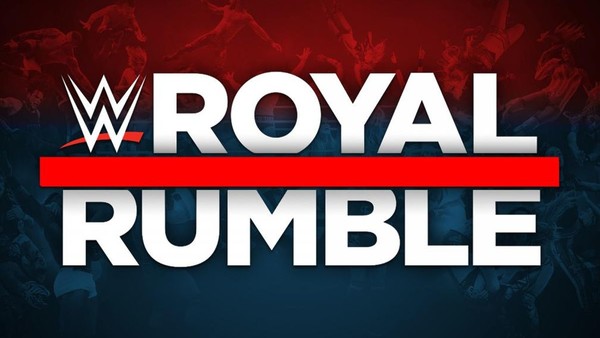 Xavier Woods should get a default spot on WWE's writing staff for telling 'The Bump' all about his simple-but-effective idea for Survivor Series. The 'King' told viewers that Sunday's winning team should get spots 26-30 in January's 30-man match. Also, he pitched, the losers should enter the Rumble as numbers 1-5.
Why not?
WWE has outright failed to add any meaningful stakes to this weekend's 'Team Raw' vs. 'Team SmackDown' matches. Instead, they've leaned on b*llocks infighting and tried to add melodrama to the mix by claiming that 'some of these men and women just don't see eye-to-eye'. That's boring as balls.
Woods' plan has more merit than anything the actual creative team has come up with here. Think about that, then realise just how little focus this pay-per-view has had since Crown Jewel. Building anticipation for the Rumble in November, and thus kicking off WrestleMania season early, is a great idea.