WWE Survivor Series WarGames 2022: 10 Nightmares That Could Come True
Bray Wyatt vs. Roman Reigns, Vince McMahon's return and more WWE Survivor Series nightmares!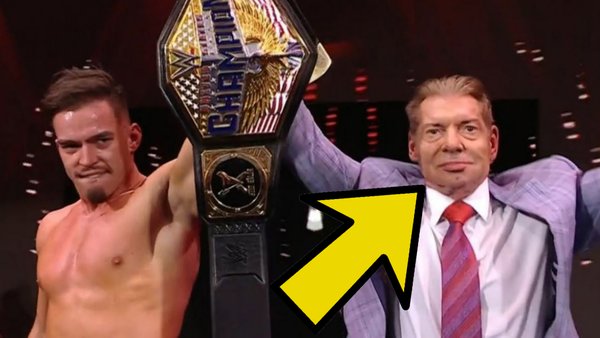 Triple H deserves the chance to run WWE his way.
'The Game' hasn't been getting everything right since taking over from father-in-law Vince McMahon this past July, but signs are there that he plans to make the product a little fresher overall long-term. Also, Hunter's love of traditional pro wrestling shines through when bringing old NWA/WCW faves like WarGames to the main roster stage.
What if...what if Survivor Series 2022 proves to be a real supershow misstep though? You know the drill with these articles by now - there's a 'get the f*ck out' policy on positivity. Instead, this is effectively everything that could go wrong on WWE's next pay-per-view, at least creatively.
Imagine Vinnie Mac returned to the fold and attempted to become the next Paul Heyman, or the writers wasted their chance to properly finish the best story in wrestling today? How about Bray Wyatt's alter ego making a shock comeback for the sake of it, or WWE robbing fans of a much-anticipated match?
All of these things could realistically happen, and that's what makes them so chilling. Start peeking out from behind the couch, but beware!
10. WWE Robs Fans Of A Killer Match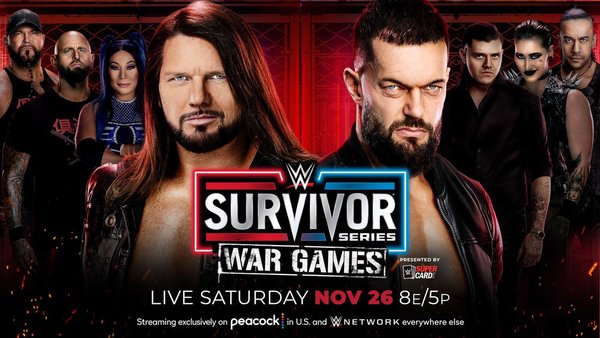 Is AJ Styles vs. Finn Bálor the end point of this OC vs. Judgment Day feud? Who really knows? It sure doesn't seem like one, but it will be an excellent display between two masters who could work five-star classics on autopilot. So, naturally yours truly is worried it won't even happen.
Luke Gallows, Karl Anderson, Damian Priest and Dominik Mysterio could get involved to turn this into a soft traditional Survivor Series elimination bout instead. Yep; AJ vs. Finn might start, then the interference will get so overwhelming that Styles suggests just getting everyone in there for a big brawl.
You might be wondering why this would be a big problem. Well, it'd rob fans of a hotly-anticipated singles scrap, and it'd be a real bait-and-switch for WWE on the night. "Card subject to change", and all that. Sure, they say that, but people still expect to see what's advertised beforehand.
Let Styles vs. Bálor open the night with a bang.