10 Avengers Who Should Join The MCU Next
It's time Earth's Mightiest Heroes got a whole lot bigger.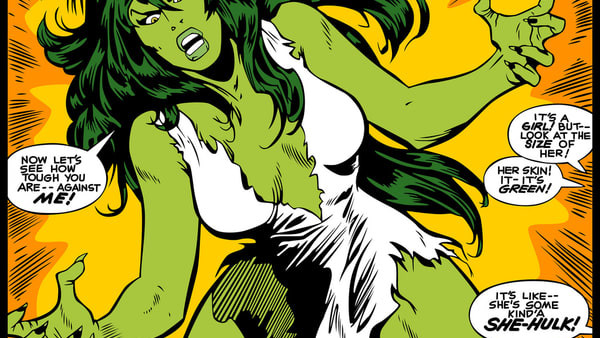 With Infinity War and whatever the fourth Avengers film ends up being called, Marvel will be bringing Phase Three of its cinematic universe to a close sooner rather than later. While details on how this phase will end are still scarce, one thing we can be pretty sure of is that Avengers 4: The Dream Master will shake-up Earth's Mightiest Heroes in a pretty major way.
It's all but confirmed that at least one hero won't be making it out alive of Avengers: Episode IV- A New Hope and rumours of who it will be range from perpetual "oh yeah that guy" Hawkeye to big names like Captain America and/or Iron Man. One thing that's for sure though is that after Avengers and the Kingdom of the Crystal Skull, the team is going to have some slots to fill.
Luckily, the team has decades worth of members who could fill those boots so, with that in mind, let's take a look at some of the biggest Avengers from the comics who are just itching to make their MCU debut.
Any one of these characters would be a great fit for the team and could provide a fun and fresh new take on the Avengers going forward into Phase Four.
10. Captain Britain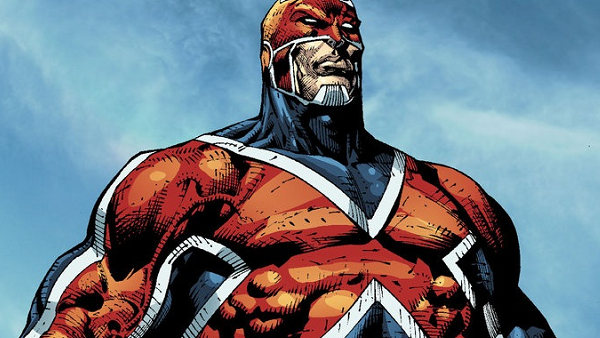 At the moment, the MCU Avengers' lineup is pretty heavily America based. However, with the introduction of Black Panther (and his rad as hell looking upcoming solo movie), it seems like it might be time for the Avengers to spread out into more of an international organisation.
If that's the case, then why not include the UK's premier superhero.
Brian Braddock became the defender of Britain after he was gifted the Amulet of Right by the sorcerer Merlyn. The amulet (which eventually merged with Brian himself) gives him the ability to fly and boosts his strength in relation to how confident he is.
Captain Britain has been the leader of various British superhero teams, including the X-Men spinoff Excalibur and the spy organisation MI-13 and is a part of the multiverse defending Captain Britain Corps. He was also a member of the Secret Avengers and the Ultimates, an alternate universe version of the Avengers.
He may seem like a bit of an obscure choice, but there is actually a decent chance of him appearing in the MCU. In an interview earlier this year, Kevin Feige revealed that there have been discussions about using the character and that numerous actors have already approached him about the part.