10 Best DC Comics #1 Of The Modern Age
Some of the best #1 issues DC have produced since 1989.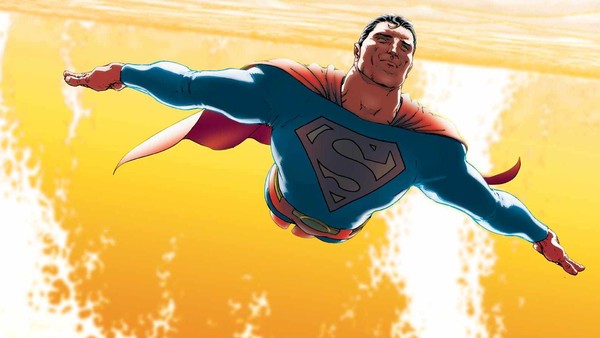 DC comics was established in 1934 and has, for the most part, stuck to the issue numbering started back then. Unlike their competitors, DC is often reluctant to reset issues back to #1 unless part of a line-wide "Post-crisis" initiative. Even then, DC revert such changes when Detective or Action Comics approach a milestone birthday, and the publisher can get a little marketing buzz from the announcement.
New #1 issues happen, though, as the publisher is constantly trying to launch new titles. Usually, these are spin-offs, if the title character changes, or the result of a line-wide initiative like The New 52. The sad fact is that most of these books fail for all the publisher's efforts, and whatever change they were trying to herald is reverted. Of those that readers do embrace, not all those titles have stellar first issues.
Geoff John's run on Green Lantern may be a celebrated masterpiece and include classic arcs like Blackest Night and The Sinestro Corps War, but that first issue is bland and unfocused. That doesn't mean it's impossible, and DC has launched hundreds of successful titles for a company in its 90th year. Since 1989 however, only a small number of genuinely significant issue #1's have been published.
10. Mister Miracle #1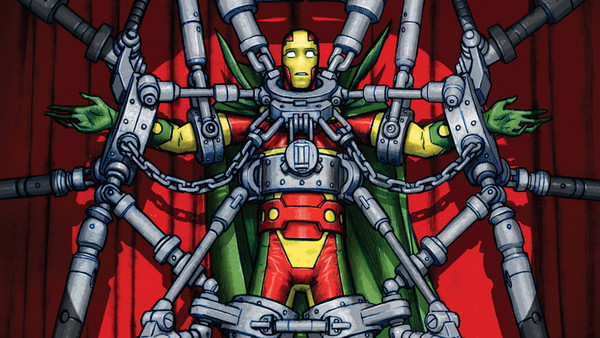 There are excellent reasons people refer to Jack Kirby as The King. His work is peerless, and the concepts he created have proven to be as fertile now as they were back when he first put pen to paper. It's not often someone takes one of these characters and produces work that is more than an imitation of Kirby. Tom King and Mitch Gerads did just that with Scott Free, AKA Mister Miracle. A modern DC Comic that stands apart from its contemporaries. It is a dark and very human tale about beings beyond the ken of mortal men.
The first issue starts with Mister Miracle laying on the bathroom floor, having cut his wrists. What follows is something more akin to Twin Peaks than your standard superhero comic. Anyone knowing the New God characters can probably see where the story will head, but it's still a fascinating and frightening trip.
Gerads' artwork gives the whole book an otherworldly yet mundane quality that only adds to the surrealism of the entire experience.