10 Best Ed Brubaker Comics Fans Must Read
No one does crime like Brubaker. Here's the best of the best by the master of modern crime comics.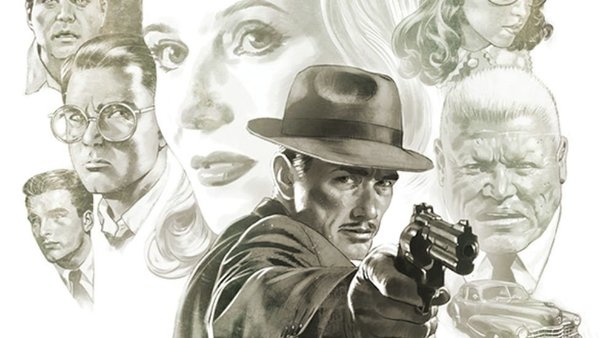 Ed Brubaker is comics' master of crime. In a career so far spanning more than thirty years, he has worked on some of the industry's biggest titles. From Batman to Sandman, Daredevil to The Authority, Captain America to Uncanny X-Men, Ed Brubaker has made his mark on all of them.
A passionate fan of crime fiction, Brubaker has turned standard superhero comics into dark, brooding studies of human nature and elevated, what could have been, forgettable stories into something gripping and memorable.
He wrote Batman: The Man Who Laughs - an iconic piece of Batman and Joker history - and also created a character that became central to the Marvel Cinematic Universe by making Bucky Barnes into The Winter Soldier.
But his output is in no way defined by the spandex clad crimefighters we all know and love. Alongside his creative partner, Sean Phillips, he has built a reputation as a legend of modern crime comics. A true auteur steeped in the tropes of crime fiction.
In a long and varied career, Brubaker has covered a lot of ground and written a lot of comics. But some stand out more than others and these are the cream of the crop.
10. Batman: The Man Who Laughs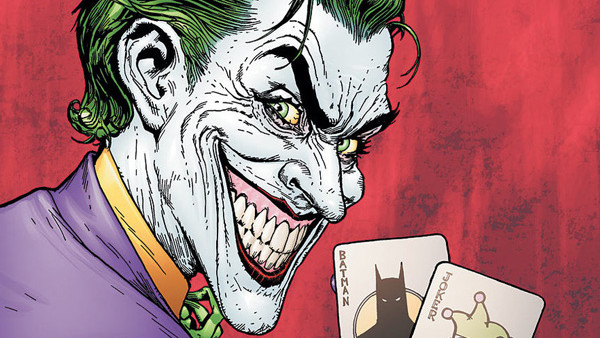 As a writer most noted for his love of noir, it's no surprise that Ed Brubaker has dipped his toe in the murky waters of Gotham on several occasions. Batman: The Man Who Laughs is a 2005 one-shot by Brubaker and artist Doug Mahnke.
It was intended as a follow-up to Frank Miller's Batman: Year One and takes its name from the 1869 novel by Victor Hugo of the same title. The novel's character, Gwynplaine, was one of the original inspirations for The Joker. He was mutilated as a child, leaving his scarred face stuck in a permanent grin.
As a sequel, of sorts, to Year One, the plot is based on The Joker's introduction in the original Batman #1 from 1940 and details the first interaction between the Clown Prince Of Crime and the Caped Crusader.
Any origin story is going to detract from the mystery of The Joker and this one is no different. But Brubaker nailed the chilling insanity of the character as he attempts to poison Gotham's water supply with the toxic chemicals that changed his appearance.
It may not quite rival The Killing Joke as the ultimate Joker story, but it is a solid entry in the mythology of Gotham's most notorious madman.