10 "Big Picture" Manipulators In Comics
There are some characters who won't be happy with anything less than the entire world to control.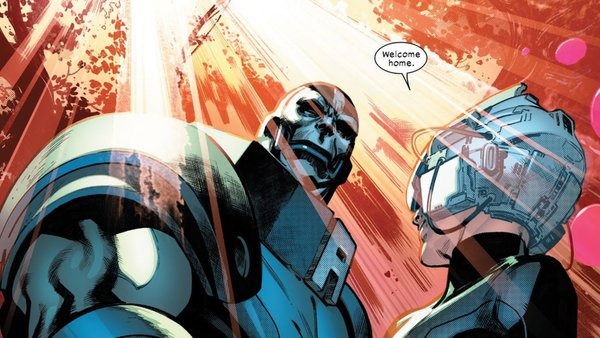 As a rule, most heroes are reactionists. They wait for the bad guys to do something and then they go to work. Most villains are motivated purely by self-interest and greed. A select few have higher aspirations toward world domination and a small number, like the Joker, simply want to spread chaos and "watch the world burn."
There are a special group of characters who consider the whole chessboard. They look at and consider everything and use that information to plot and scheme. They make plans that could take years, or in some cases, even centuries, to come to fruition. These plans influence nations, alter politics and change the course of human history. Some even alter the evolution of people themselves on a genetic scale, and a couple of these characters have altered life on a cosmic level.
These characters look at the big picture. They move each piece where they need them and take the small defeats in their stride because they are looking several moves ahead and can still see an ultimate victory on the horizon. Even death is not enough to dissuade some of these characters because, chances are, they've made a plan for that. There is only one eventuality that exists in any of their minds: success! Anything else is just unimaginable.
10. Doctor Doom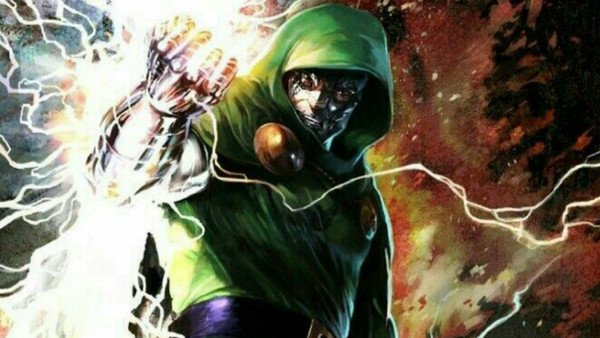 Victor Von Doom was the King of Latveria and one of the most brilliant minds on the planet. He had long hoped to make the world a better place through conquest and has been at the heart of nearly every major event in the history of the Marvel Universe. The only things that caused him to consistently fail are his crippling arrogance, his gargantuan ego, and his obsession with Reed Richards.
After becoming Doom, he plagued the newly formed Fantastic Four to prove his superiority over Richards. He battled the team alone or with allies like Namor or the Terrible Trio, and in locales such as Sub-Atomica or the edge of the atmosphere. He met defeat at every turn, usually due to his own arrogance. Doom even forced a group of villains to attack the wedding of Reed and Sue, but these rogues were repelled by their other heroes like the Avengers.
Doctor Doom has had several instances of achieving his dream of winning everything but it slipped through his grasp. In the Secret Wars, he stole the powers of the Beyonder but the powers were so vast that they crippled him with their sheer scope and he lost them. Doom used the powers of the Beyonder and the Molecule Man to reshape reality after the Multiverse fell. He grew bored with the utopia he created, and Reed Richards eventually returned reality to its proper place.