10 Comic Book Characters Who Are Better Off Dead
9. Hannibal King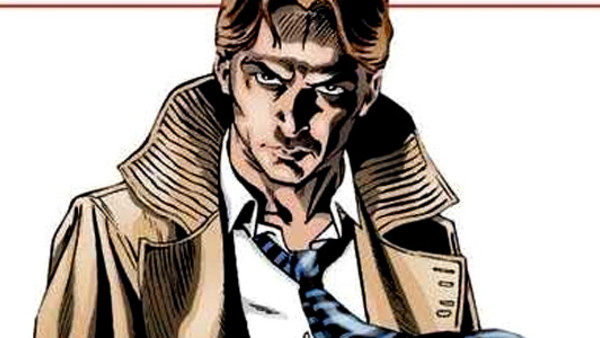 American-born private detective Hannibal King is bitten and killed by vampire Deacon Frost while working a case in London, England. Horrified at what he has become, King refuses to pass on his curse. He sustains himself from blood bought or stolen from blood banks, from the recent dead, or from animals. Hannibal mostly ignores his vampiric nature and continues to work as a private detective, working only at night. While searching for Frost, Hannibal meets Blade, and in Tomb of Dracula #53 the pair kill their mutual enemy.
King contacted Doctor Strange while investigating the murder of a friend by worshipers of the occult book The Darkhold. Within the volume is the Montesi Formula, a ritual that will eliminate all the vampires in the world. The pair are joined by Blade and Frank Drake and they travel to Transylvania to retrieve it. There they battle Dracula and the Darkholders, and Strange performs the ritual. Because he never took a human life, King is spared but Strange gives him a full blood transfusion.
King, Drake, and Blade establish the Borderline Investigations detective agency, which Strange used to aid him in fighting various supernatural foes. After examining King, Strange discovers that the ritual and transfusion have left him a "Neo-vampire", a being with all the powers of a vampire but no longer needing blood to survive.