10 Comic Book Series That Deserve TV Shows
Comics lend themselves so well to the small screen. These 10 adaptations must come next...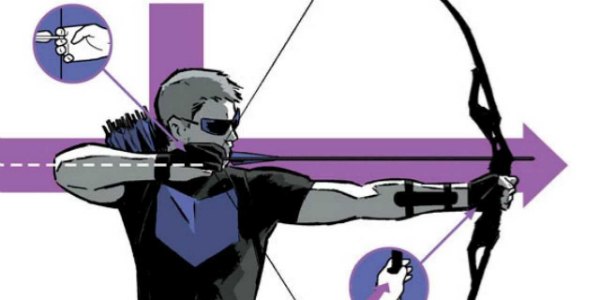 We are undoubtedly living in a €œGolden Age€ of comic book movies with the success of The Avengers and Christopher Nolan€™s Batman Trilogy spurring the development of big budget, high quality films that not only entertain, but also aim to weave together an entire connected universe of events and characters. But as great as most of these movies are, comics are inherently a serial medium, which means they are a natural fit for television. A two-hour movie might be able to capture the elements of one comic book story, but a comic-turned-television show has the ability to more organically develop its cast of characters over the course of 10 or 20-plus hour-long episodes, while unveiling a story at a pace that is more akin to what the printed medium offers readers every month. Fortunately, production studios are catching on to this idea. AMC€™s The Walking Dead, adapted from the Image Comics series of the same name, is consistently one of the most popular shows on cable television, while the recent success of Marvel€™s Agents of S.H.I.E.L.D. and CW's Arrow demonstrate just how well comic books work on the small screen. A new wave of television shows based on comics will debut over the next few months. Coming this fall, Gotham, based on the Batman universe, will air on Fox, while The Flash, based on the comic series of the same name, will air on the CW network. And AMC is currently in the midst of developing the Vertigo series Preacher with big names like Seth Rogen and Evan Goldberg writing the pilot. With so many comic books now appearing on our television sets, perhaps we are also living in a Golden Age of comic book TV shows. If that€™s the case, here are 10 additional comic book series that would work perfectly on television.