10 Comic Book Supervillains Who Created Their Own Worst Enemy
Marvel and DC's villains are just as bad as the heroes when it comes to inspiring their enemies.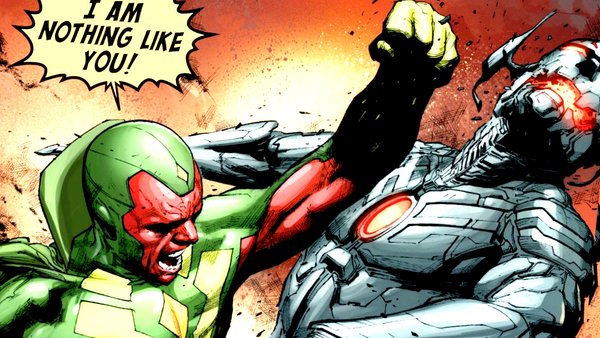 One of the oldest arguments in the book when it comes to dunking on Batman or even other heroes is that they're just as responsible for creating new villains as they are for putting them away. Their very presence invites challenge, supposedly, meaning the longer they're around, more and more radical villains will rise to meet them.
The logic is flawed (supervillains have always been a thing in the Marvel and DC universes, folks!), but there are instances where our favourite caped crusaders have unwittingly inspired the creation of their worst enemies.
One infamous interpretation of Joker's origin, from Alan Moore and Brian Bolland's The Killing Joke, implicates the Dark Knight in the Clown Prince's unfortunate tumble into one of the vats in Ace Chemicals, while over at Marvel Hank Pym - the first Ant-Man - created the genocidal android Ultron.
But what about the opposite? Given supervillains are actually in the business of making peoples' lives a misery, it stands to reason that they've directly or indirectly inspired their own heroic rivals - and plenty have.
Across Marvel, DC and beyond, supervillains have a habit of inviting their own downfall - all because they picked on someone they shouldn't have...
10. The Pride And The Runaways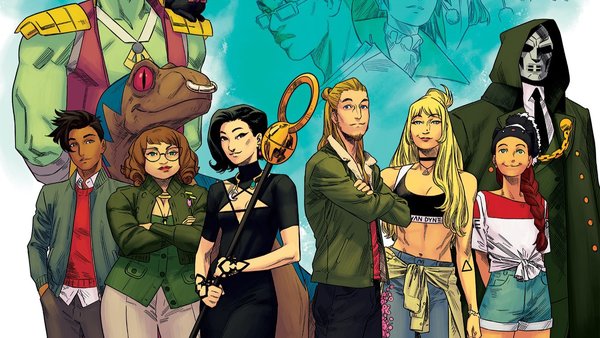 The Runaways made their debut in the pages of Marvel Comics a little close to two decades ago now, which is a frankly ridiculous thing to write down. Like time, come on - please chill. The Runaways is not allowed to be nearly 20 years old. It just isn't.
Regardless of however old Brian K. Vaughan and Adrian Alphona's comic is now though, it remains one of the best examples of supervillains inspiring their own worst enemies - in this case their own children.
The Runaways are so-called because they band together after discovering that literally all their parents are part of a group known as The Pride, a sinister cabal of supervillains comprised of aliens, magicians and other generic evil-doers.
Rather than follow in their folks' footsteps though, the kids decide to take a different approach, utilising their inherited gifts to thwart The Pride and the other villains who emerge in its wake.