10 Comic Books That Are Definitely Not For Kids
This list is not for the feint hearted.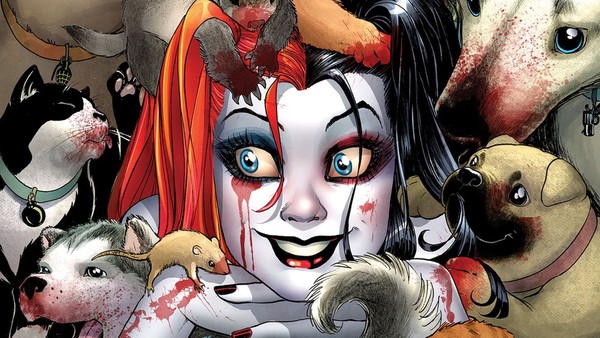 How many times have you been told that comic books are just for kids? It's something older readers have to put up with constantly, but is it a fair statement to make? Well... No.
Even with the huge following the medium has had recently, thanks to various movie franchises and TV shows, the comic book industry still offers emotional, grounded and sometimes raunchy stories that are definitely not for children.
Unfortunately, these adult themed books aren't always the best sellers. Comic book stores (especially chains) tend to keep a more family friendly selection, and rarely have the titles prominently displayed. This has meant some brilliant stories have been cancelled early, or are only commissioned for short runs as publishers aren't as willing to take the financial risk.
That being said, some titles have been more deserving of cancellation than others. Many writers use the mature label as an excuse to be as crude and gory as they can, neglecting the story completely. There are some however, that find themselves in their element and provide us with some of the most emotional and exciting stories.
10. Harley Quinn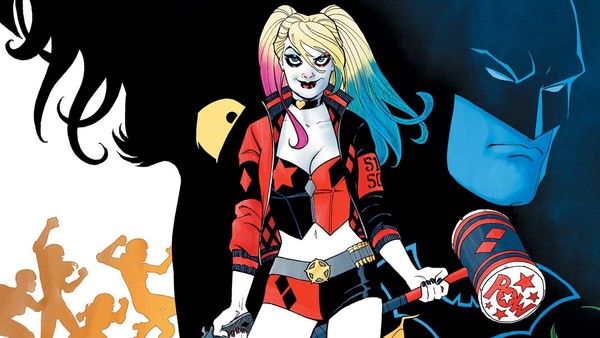 Following the "Death of the Family" storyline, Harley Quinn was given a fresh start. While it took a while for her to adjust, she finally came out of her shell and quickly became one of DC's fan favourites.
To kick start her new life, DC hired husband and wife combo Amanda Conner and Jimmy Palmiotti to give her a whole new attitude. They didn't hold back, taking Harley from Joker's girlfriend to a full on, foul mouthed merc that could make Deadpool blush.
A new romance was planted with Poison Ivy and she returned to her former role as a psychiatrist. She and her Gang of Harleys went out to fight crime and maker Coney Island a better place, but where Harley goes, trouble follows.
This new Harley Quinn formed the basis for Margot Robbie's on-screen iteration for the DCEU, which has only made the character more popular.
Since the release of Suicide Squad, Harley has been given countless one shots and limited runs, while her ongoing run has continued to take her on wild and wacky adventures. However, despite the change in writing team, she's still her usual rude, crude self.